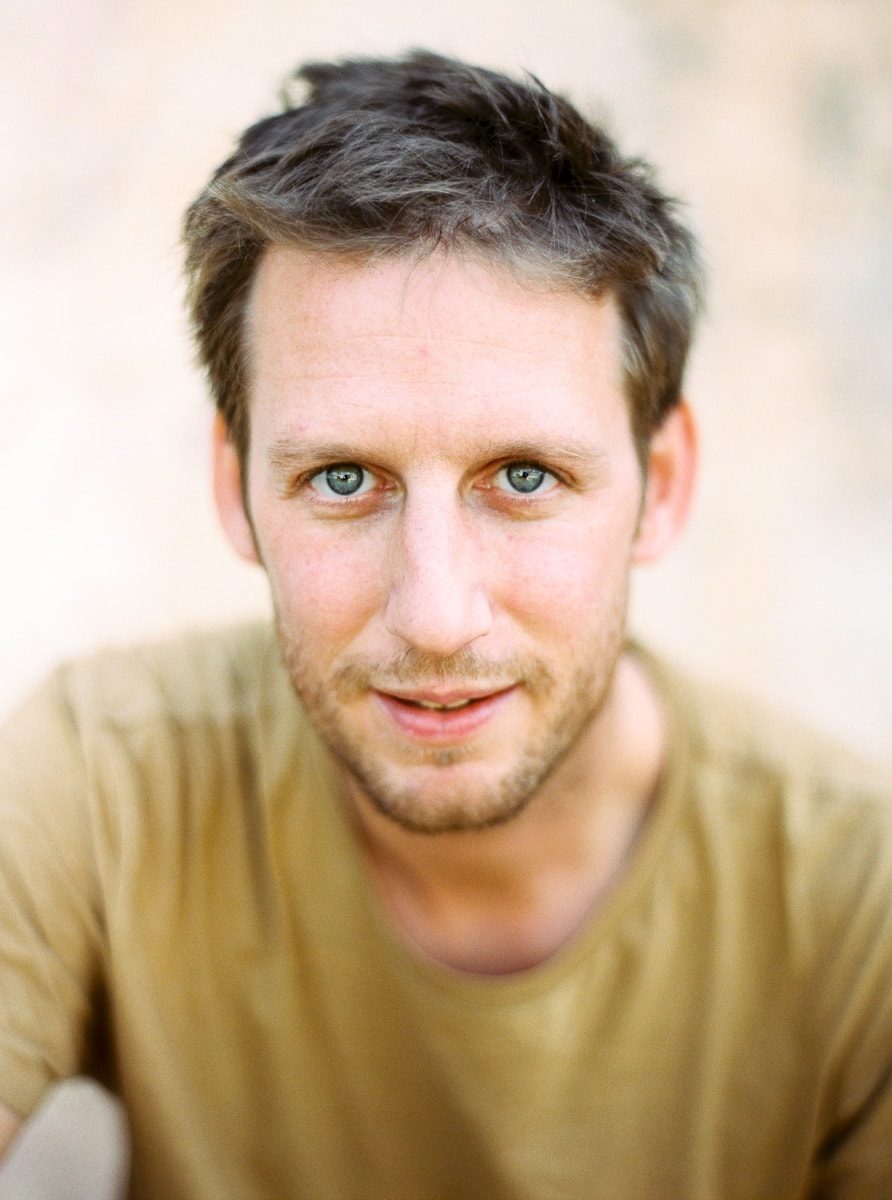 Create
Drawing, building, deconstructing, starting over, painting, composing, recomposing, imagining, dreaming. Since I was a child, I have had the chance to be curious and to create, whatever the support, the tool or the place.
Discover
Growing up, traveling became evident. In addition to the wanting to create, I discovered that inspiration is the fruit of change and openness to others. Meeting and immersing myself with people lost in the Himalayas, in the depths of the Persian Gulf or in Central America has taught me to keep a fresh and open eye to understand and capture the full range of human connections.
Document
With my old film camera, I had the chance to document unique ceremonies, rituals or ancestral dances but also very simple moments in bamboo huts or cabins.
I was able to share the life of families and capture the emotions, the moments of joy, the laughter by being totally accepted.
These experiences have grown me personally and humanly.
Giving meaning
I understood that you don't just have to be creative, but above all you have to have the sensitivity to capture intense images that make sense.
Since 2009, I have been a wedding photographer.
My passions for creation have finally guided me naturally to where I give the best of myself: capturing the history and unique moments of your wedding, giving meaning to my images and restoring very personal memories that resemble you and that you keep for life.
My photographic style: candid, timeless and elegant.
My vision of the wedding photo
I don't wish to lock myself into a particular style. Rather, I wish to combine different photo techniques that will characterize my gaze.
By combining these different styles, I have been expressing what I am and what I like most in photography for almost 25 years.
Timeless
Above all, I want my images to be timeless and to remain perfect over time. Having shot countless numbers of medium format and 35mm films, I really want to get closer to this unique and timeless look.
Luminous, colorful and joyful, but also beautiful black and white to highlight emotions and unique moments.
Candid documentary photo
Then, I document candid reportage in order to capture the real moments. The strong, offbeat or family moments that will make striking and unique memories.
This documentary approach brings power and intensity to the images which will be varied, lively, joyful, moving, sincere because they are not posed.
Editorial photo
The third part of my creative approach is the enhancement of the location and the elegance of every little detail that is of great importance.
I also like to make beautiful, more classical portraits with a modern touch.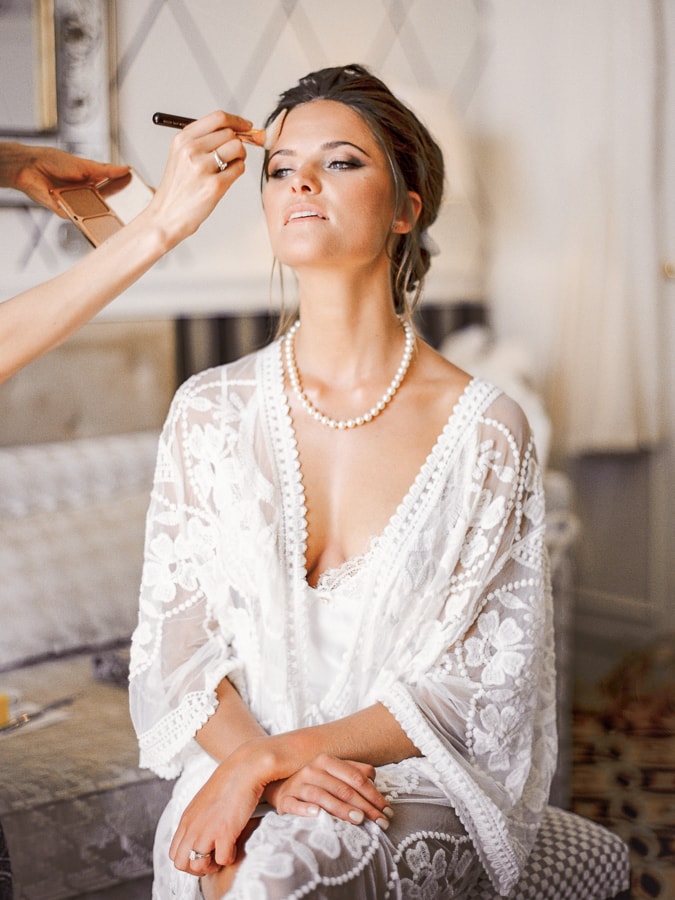 Discreetly, I blend into your wedding day without ever imposing.
I wish to bring my sensitivity, graphic and aesthetic sense while mastering the technical aspect. But the most important thing for me is to restore the emotions, the family and friends connections and all the magic moments of this great day.
Each wedding is unique and represents who you are.
The relationship I create with couples is essential in my work in order to render images that look like they really are and make sense to them.
It is very important to me to meet you beforehand in order to get to know you and then become the privileged witness of your wedding. This approach allows me to obtain, on the day of your union, images that are new, rare and full of emotion.
 Documentary, creative and artistic awarded wedding photographer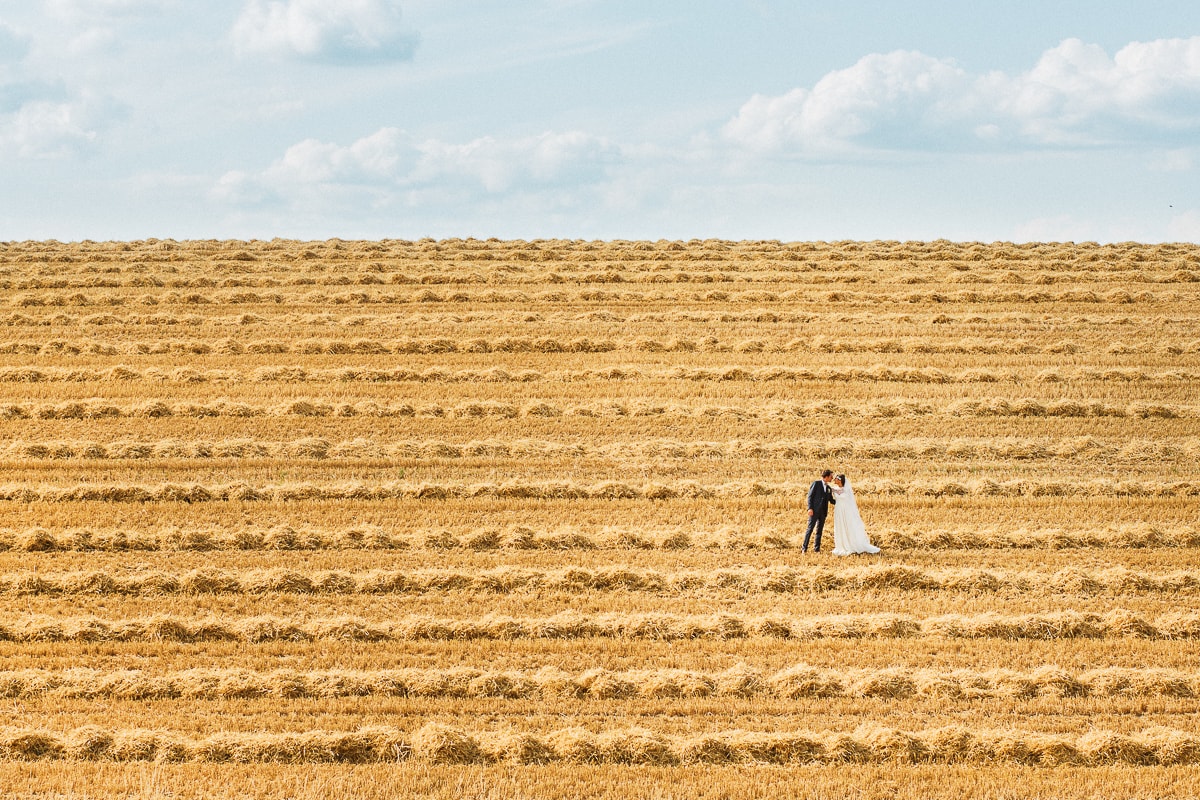 International Awards
I am honored to have been selected by the prestigious associations ISPWP, Fearless Photographers, WJPA (Wedding Photojournalist Association), WPS, Best World Wedding Photographer, This Is Reportage, which gather the best documentary photographers in the world.
Over the years, I have won many international awards that value my artistic documentary work. I have also won prizes in editorial or Fine Art competitions organized by Magnolia Rouge or Belle Lumière.
By taking part in these contests and winning regularly, I affirm my desire to always remain creative and recognized in the photography world.
Capturing, processing and choosing my images for contests remains a really interesting and motivating challenge that allows me to push my limits wedding after wedding.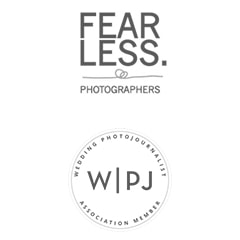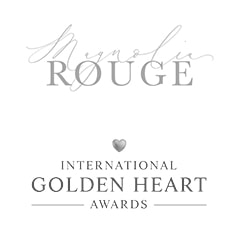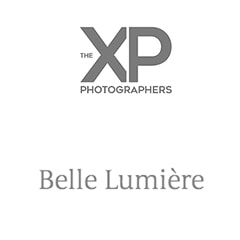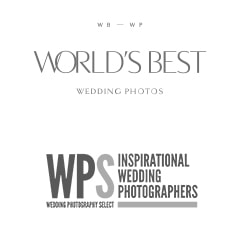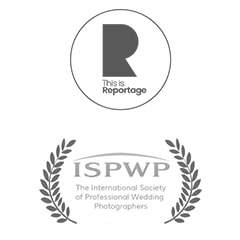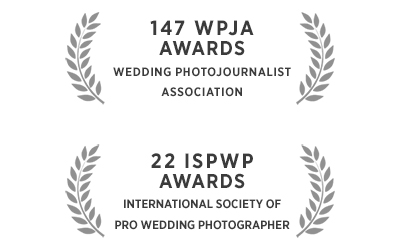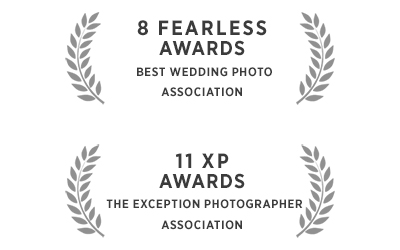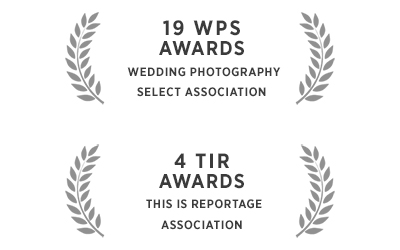 2020
WEST INDIES | January
ZERMATT | February
CHAMONIX | March
LUCERNE | June
CHAMONIX | June
PROVENCE | July
CROATIA | July
SPAIN | July
TUSCANY | August
ATLANTIC COAST | August
BURGUNDY | September
INTERLAKEN | October