Lyon Wedding Photographer in France, Europe and all over the world.
Timeless Emotions & Joyful Documentary for happy couples.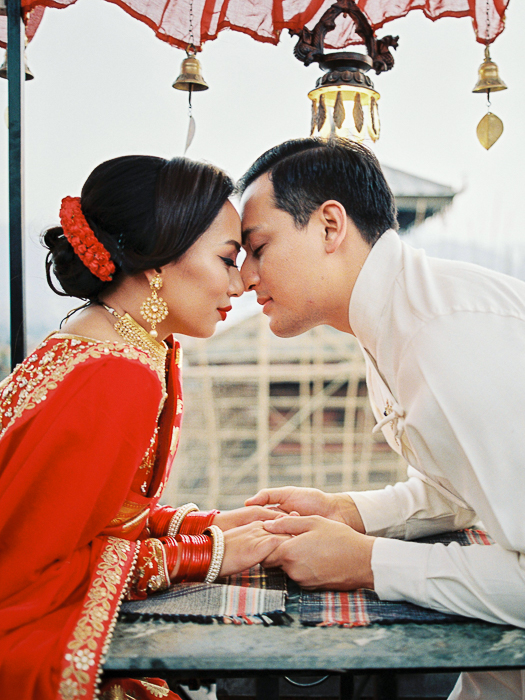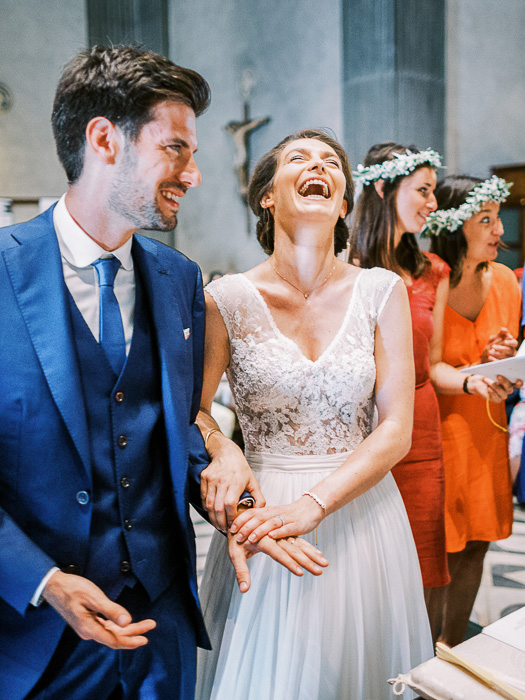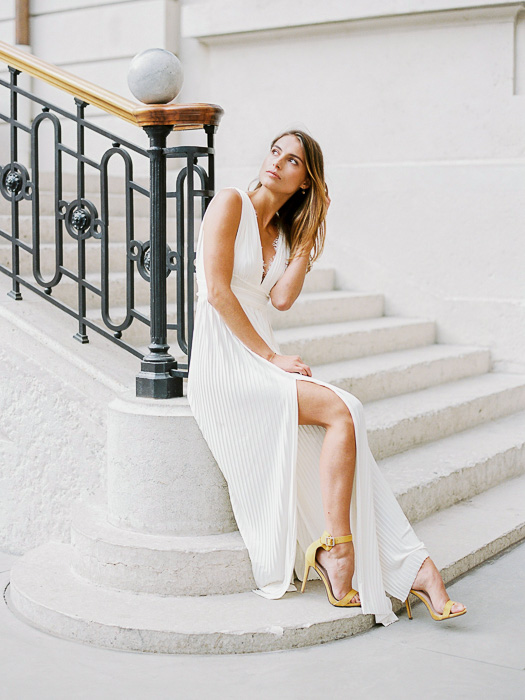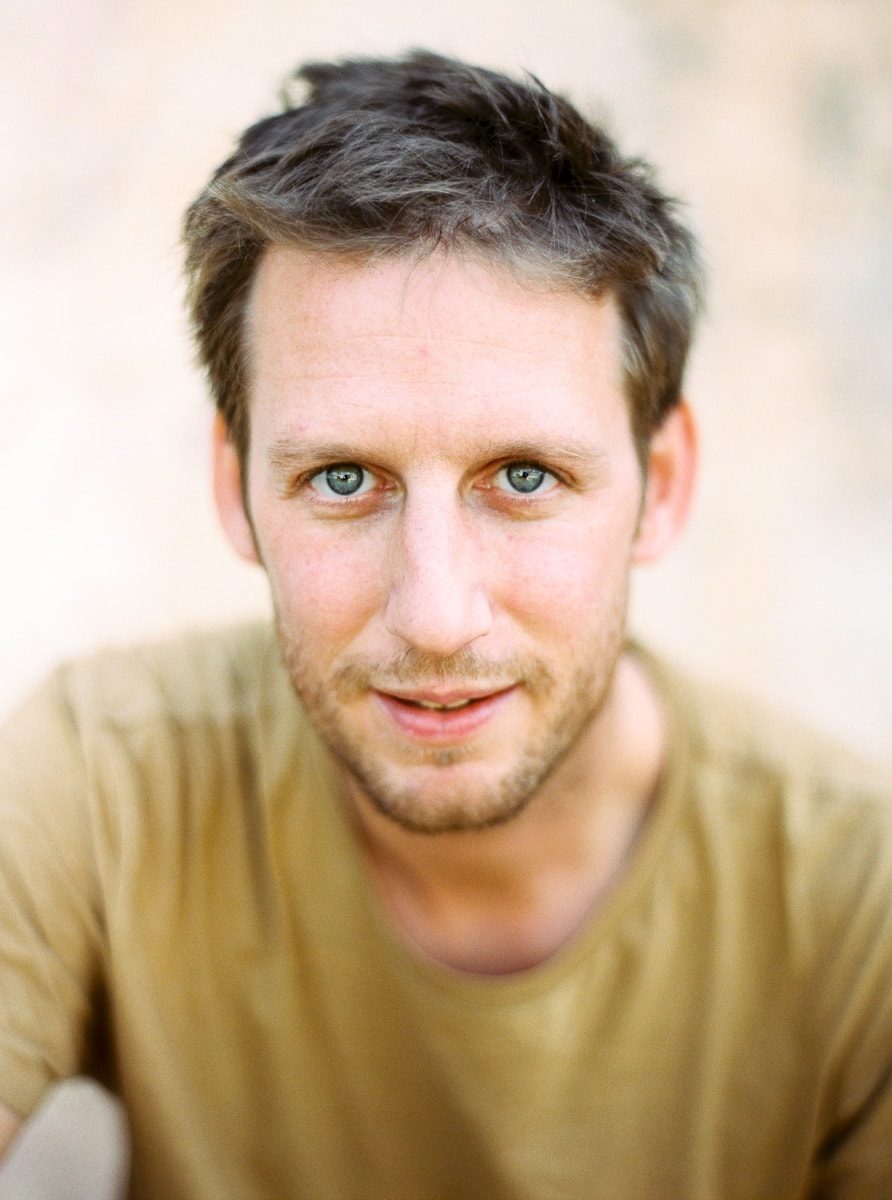 Sylvain Bouzat, Lyon Wedding Photographer in France and Europe
Professional photographer since 2009, I accompany happy couples in France, Europe and around the world to capture the emotions and highlights of their wedding day. My artistic approach takes the form of a creative and candid photo reportage with a Fine Art sensibility. This way of photographing creates natural, spontaneous and aesthetic images of all the important moments of your wedding. My photos highlight all the details surely imperceptible in the energy of the moment. I wish to give meaning to your images by capturing emotions that are vivid and rich.
Giving meaning to your story on your wedding day
I let myself be inspired by the energy of the moment, revealing all the naturalness of important moments. My photos will tell a story, your story, by capturing moving and special moments of your wedding. All these precious memories will be preserved and you will be able to relive them through meaningful photos. Passion, emotion and spontaneity are the essence of my work.
To me, every wedding is unique
This is the story of a day that belongs to you, surrounded by your family and friends. Every detail is important throughout this story. A gesture, an attitude, an emotion…
I capture for you all these little moments to tell your story with my eyes. Entirely attentive to your needs and desires, I will be able to take into account your desires and wishes, while keeping a personal, elegant and natural approach that will make the difference in Geneva, Chamonix, Bordeaux, in Provence and the French Riviera.
Capturing emotions, creating magic and meaning
Evoke and highlight emotions
My work is characterized by a search for emotions, the unique moment, authenticity and naturalness. I have a perfect mastery of the unfolding of your wedding day. From the preparations of the bride and groom, the civil and religious ceremony, to the cocktail reception and finally the evening.
My role as a photographic artist is to adapt to all situations and to capture all the moments of emotion, happiness, smiles, tears and all the details that are important to you that ultimately characterize your wedding.
Telling your story discreetly and with passion
Lyon wedding photographer and candid reportage
Discreet, I know how to make myself forget.  But I am here to capture all the magic moments of your wedding: a look, a smile, a wedding dress sublimated by a ray of sunshine, a dance step…
Always with a precise goal in mind: to capture emotions, to highlight personalities, to bring out the joyful moments of your union, but also to create offbeat wedding photos, original wedding photos…
Endowed with a great photographic sensibility, but also and above all human, I like to surpass myself and invest myself on each wedding. My high quality, authentic, natural images will allow you to live and relive your wedding, always restoring your emotions and highlighting every moment of happiness.
Getting to know yourself, understanding who you are
A personalised accompaniment
I attach great importance to dialogue. Exchanges before, during and after the wedding allow us to obtain images that are new, authentic, rare, sensitive but which testify to the emotion of your commitment.
The meeting and exchanges before the wedding are very important, in order to get to know you and then become the privileged witness of your wedding . I wish to personalize the focus of my report by understanding your expectations. This approach allows me to obtain a result that resembles you, but always with the attention to detail, follow-up and help with your preparations and in the end, very high quality images.
The eye of the french wedding photographer is essential, but nothing beats a meeting. You choose a photographer first of all by the quality of his images and his performance.
Then, the human relationship is also an essential notion in order to put you in confidence and to realize the most beautiful images, that's why a meeting is very important to me.
I thus offer you a tailor-made service wherever the duration of the report to be made. Choosing a photographer means feeling listened to and being able to talk to each other in a simple way.
As your french wedding photographer in Lyon & France, I will be at your side before, during and after your wedding to guide you and offer you a tailor-made service to create images that make sense.
International awards winning wedding photographer
Strong references in the wedding business
I am a member of the prestigious ISPWP and FEARLESS Photographers associations, WPS, WPJA, This Is Reportage, World Best Wedding Photographers gathering all the best wedding photographers around the world.
A pledge of professionalism and quality rewarded by numerous international prizes in very important competitions in the wedding photography business.
Unique images of impeccable quality
Quality wedding photo reportage
Photo editing is an integral part of my workflow to bring my personal touch and added value that will make the difference.
Of course, my job is to restore the most beautiful moments of the shooting thanks to the framing and the control of the light, but the photo editing (black and white, colors control, contrast…) remains for me an important step that requires time and investment to always achieve an optimal result, tailor-made and that corresponds to your expectations.
Capturing the richness of cultures and different cults
Documenting all the riches of weddings in Lyon and France
I like to document all kinds of weddings. From Catholic marriage to Hindu marriage to Jewish, Muslim, Protestant, Orthodox, Buddhist engagement or informal wedding with friends and family, I am always amazed by the beauty of the different cults and the richness of the ceremonies.
Having photographed unique rituals or ceremonies for my personal work across the globe, I wish to candid capture, in an elegant way and the deep meaning of your commitment.
Lyon Wedding photographer in Europe and abroad
A unique approach, based on emotion
Each professional adopts an approach that is similar to his or her own. I stand out for my talent in capturing the little moments of happiness as well as the big moments during your wedding in France or Europe. My photographic approach is essentially based on capturing candid moments o while bringing a fresh perspective and strong symbolism.
The spontaneity and creativity that I have developed during many years of work allow me today to know the right angle to take a picture of every important moment of your union.
I rely mainly on photo reportage and live capture to bring you unique and emotionally charged images. As a french wedding photographer, I highlight each captured shot to bring out the feelings felt at that precise moment and immortalize them.
Elegance and made to measure
For elegant wedding photos, it is essential to understand the expectations of the newlyweds. As a wedding photographer from Lyon, I agree with you an appointment to talk about your project and your expectations on your wedding day. We will cover all the details of your wedding ceremony in Lyon, from the entry of the bride and groom to the end of your reception, including all the important steps.
My professionalism and my ability to listen allow me to offer you a top-of-the-range and tailor-made service. You'll get wedding reports with perfect images to represent the little moments of happiness. This appointment will also allow you to agree on the rendering of the photos you expect from your photographer.
Your french wedding photographer will be an opportunity to share your story with your family and friends. It will also be a time to show joy, happiness and your love to the whole world. Opting for a wedding photographer in Lyon will then give you the opportunity to immortalize your commitment to the other, while enjoying these unique moments forever.
And as every wedding is different, our appointment will be the moment to expose the particularities and a personal vision of the ceremony, in order to offer you a unique experience. This will already allow you to know what services will be provided to you, and what to expect on the big day.
A discreet and benevolent performance
Whether you plan to prepare your wedding in France or elsewhere in Europe and abroad, I will accompany you wherever you wish to make your union official. As a french wedding photographer, I adapt to the climate, the environment, the light and the specificity of each place to deliver reports with unique and original images.
Wedding Photographer Lyon and everywhere in France
Wedding photographer rewarded internationally by many awards, I will be able to be discreet to capture the moments that make sense.
FAQ
The answers to your questions…
Why choose a professional wedding photographer?
You can thus rely on a competent person, familiar with the world of weddings. This person has developed a look, a style. She is used to anticipating events and being in the right place at the right time. The professional photographer knows how to be forgotten, but the day you receive the images, you won't forget it…
Can we meet?
Yes, and I insist very much on this step. Choosing a good photographer who matches the vision of your wedding is really an important step. Human contact is essential, and your feeling on the personality of the photographer greatly influences your choice. You have to choose a photographer you feel comfortable with. Don't forget that he will follow you throughout the day of your union. If a meeting is not possible, videoconferencing (skype, facetime…) is an excellent solution.
What's your approach to wedding?
Discretion is the first word that characterizes my work. I will be present but discreet, respectful. I blend into the ceremony without ever imposing. A simple, discreet presence that will capture all the moments of emotion that will punctuate this day…
How much time does your wedding photographer spend with you?
From the preparations to the cocktail party or to the dance floor, or even over several days if you wish. I absolutely want to be present for your preparations. This is the best way to familiarize myself with your universe, your loved ones and thus discreetly enter your bubble. This will really show in the pictures that will follow throughout the day.
I'm adapting my performance time to your wedding.
How many pictures do you take on our wedding day?
There is no limit… As long as I capture unique moments, I don't count the number of shots recorded. The goal is still to give priority to quality over quantity. In the end, I deliver between 350 and 500 quality and retouched images, depending on the duration of the service.
When will we get the photos?
In less than two weeks, you will receive all the retouched images on digital media. For the albums, it takes several weeks to do the necessary work to obtain a perfect product, corresponding to your expectations.
How are we going to get our pictures?
You will receive your photos in high definition on a digital support. You will also be able to share them with your loved ones from the week following your wedding thanks to a dedicated online gallery protected by a password that only you will know and will choose whether or not to share them with your entourage.
What kind of equipment does your wedding photographer use?
I have two professional top-of-the-range cases and lenses with exemplary rendering. I also use a bounce flash to control the light and bring different images, but always with a natural look.
I also shoot film photography  with a medium format for an incomparable rendering.
Do you move around?
Yes! And I like it. Discovering new places, feeling new vibrations.
I'm a wedding photographer from Lyon, but I'll accompany you in France, Europe or to the end of the world as destination wedding photographer…
Do you work alone?
I work most of the time alone, but I can also offer you a second quality photographer if you wish.
How can I be sure you've booked our wedding date?
A deposit allows you to reserve the date, but also validates my commitment to you for that day.