Together, let's create your memories and your wedding photo album.
Memories for life on Fine Art paper
The book or wedding photo album support has somewhat disappeared and is much less used since the rise of digital photography. It is easier to view images on screens (computer, smartphone, tablet, TV…).
However the wedding photo book keeps its letters of nobility and offers more than ever a privileged experience in the way of perceiving the photographs of your wedding. This book is unique, authentic: it is the book of your wedding.
I offer you a range of wedding photo albums of very high quality, selected among the best specialized publishers.
Book Prestige Box Set
A real photo book in its personalised box. The story of your wedding is revealed in this magnificent panoramic format photo book. Your wedding story is revealed leaf after leaf, thanks to a beautiful and elegant layout.
Art Wedding Luxury Photo Album
When photo album design meets goldsmithing. A unique know-how, noble materials: a concentrate of emotions in a superb setting. A prestige album that will transport you at each reading… The most high-end albums on the market, quite simply…
I am at your disposal to personalize your wedding photo album, contact me to discuss your wishes.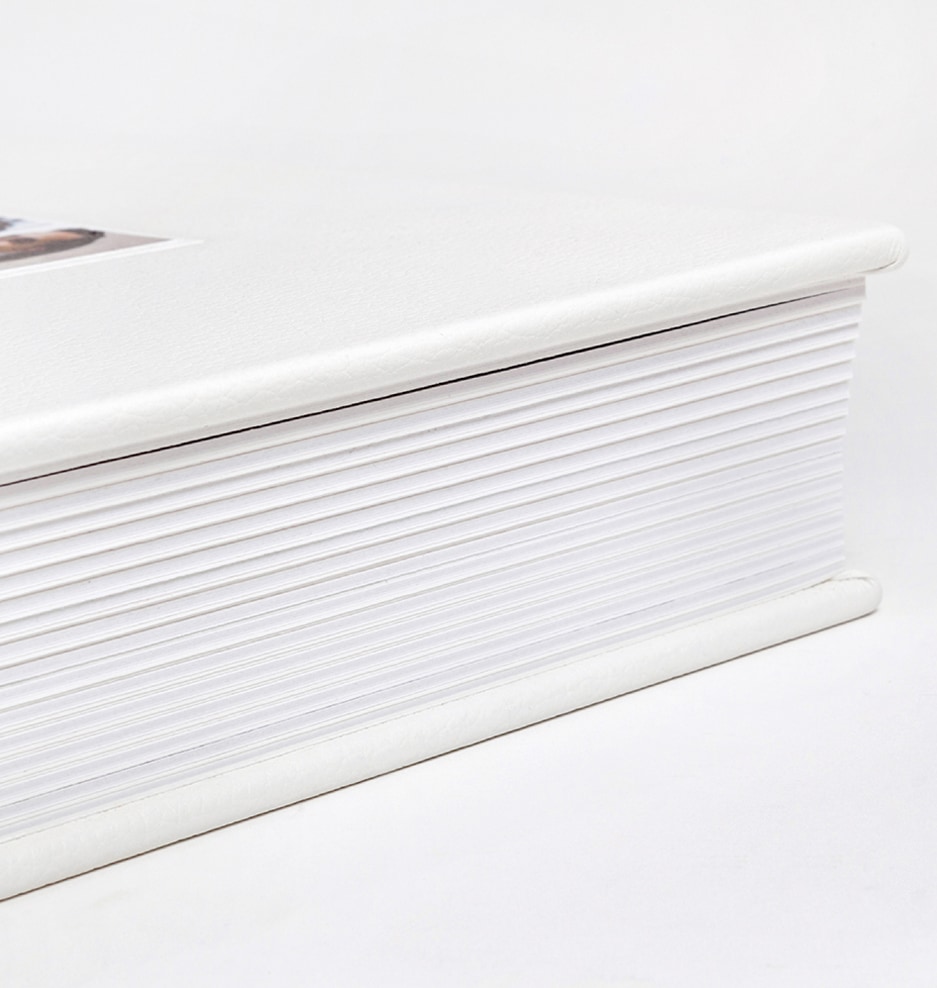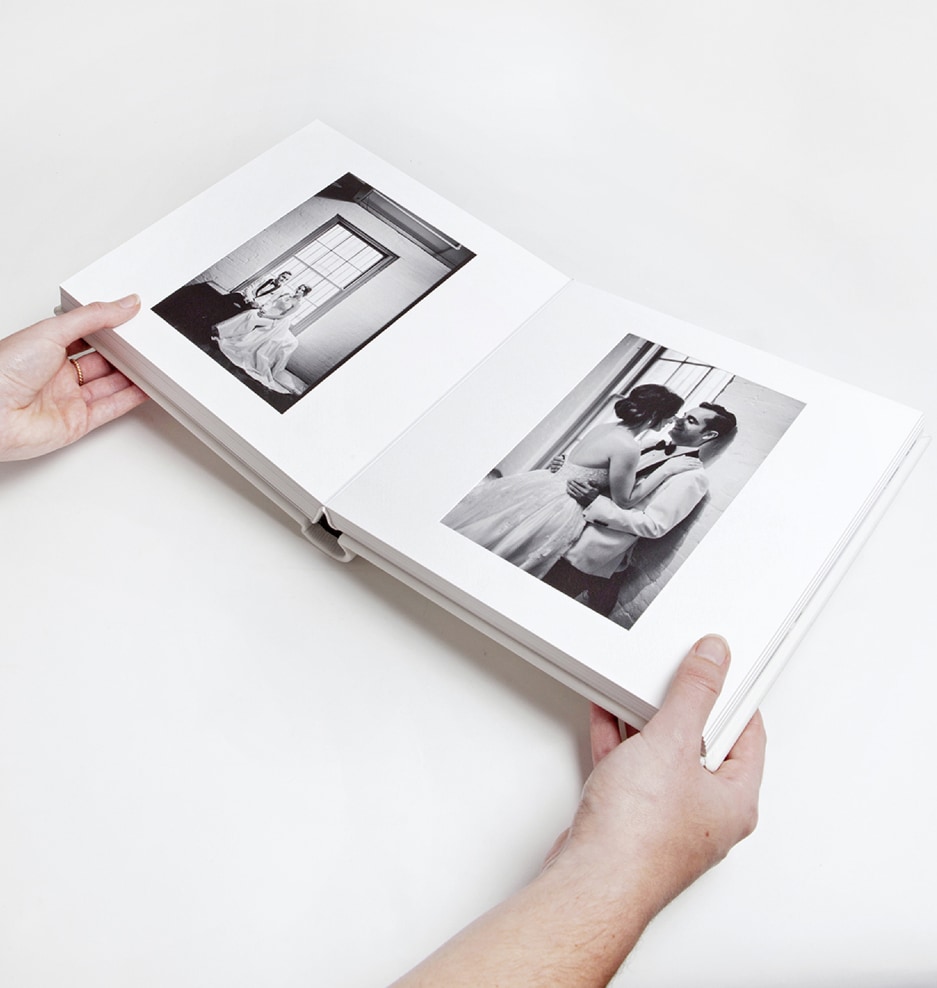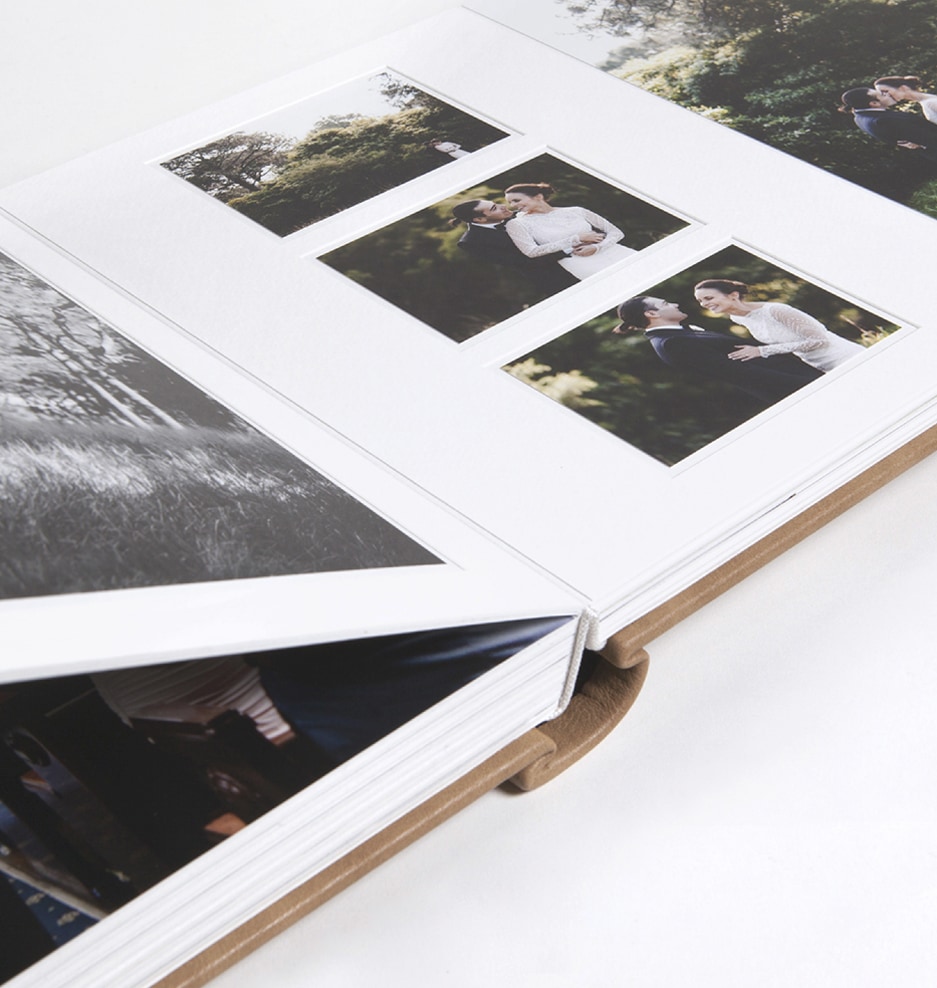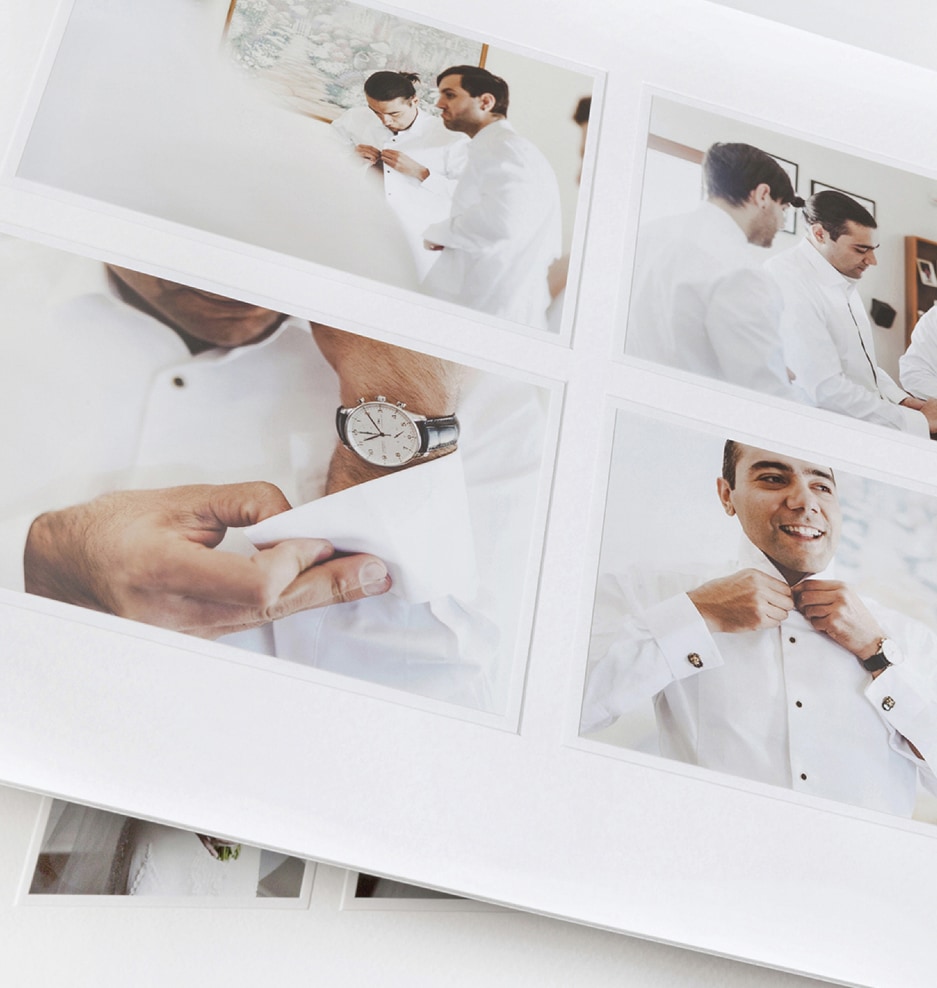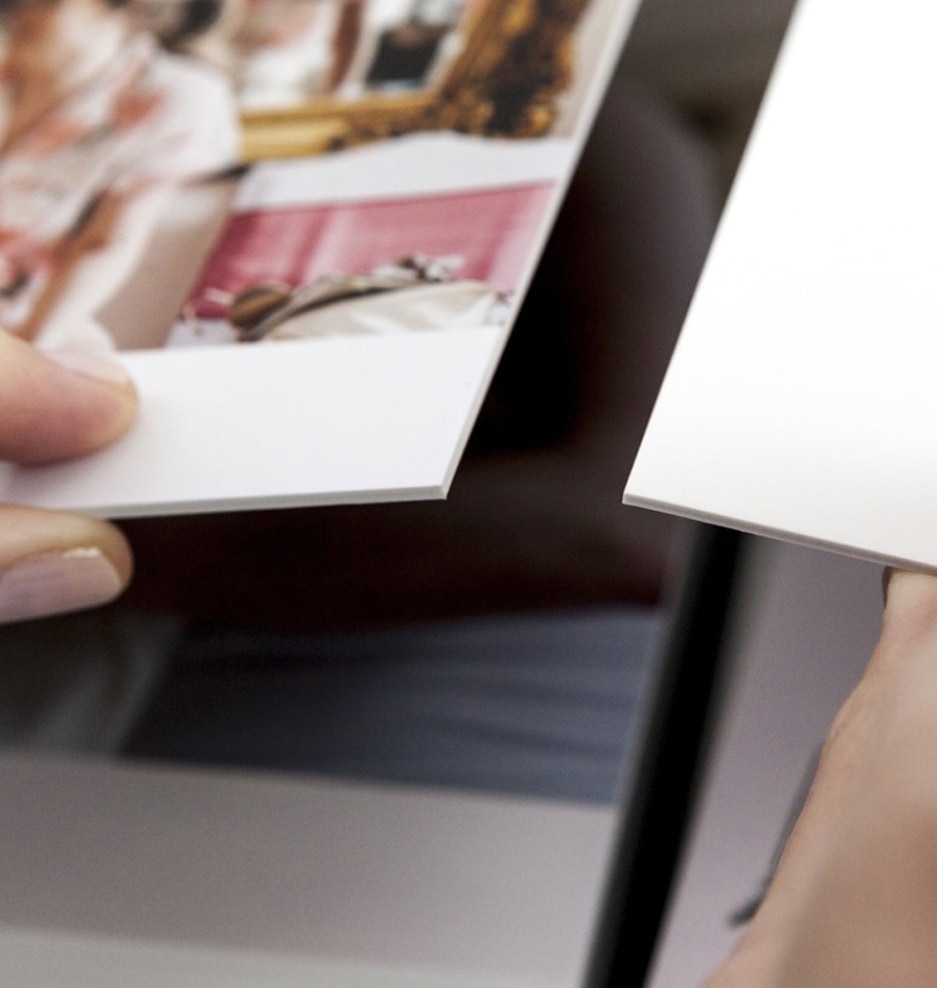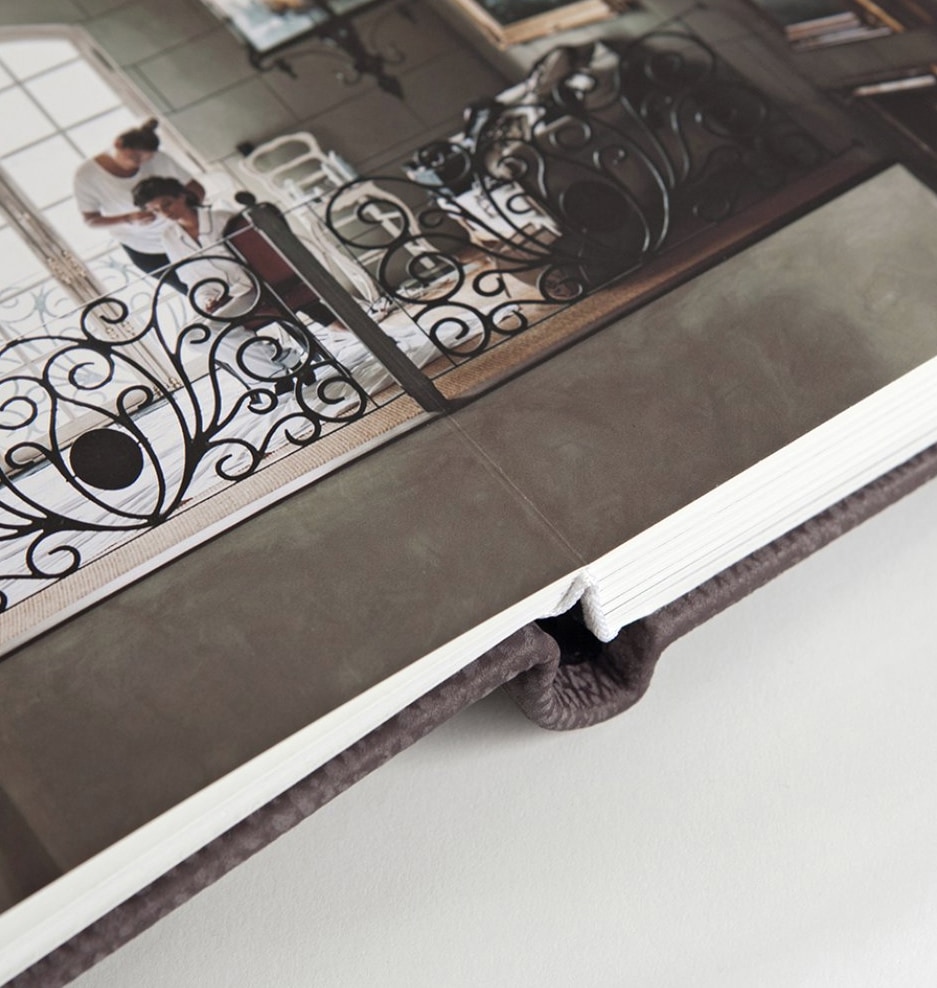 Featured on:
FRENCH WEDDING STYLE / MAGNOLIA ROUGE / BELLE LUMIERE / BEST WEDDING PHOTOGRAPHERS / JUNEBUG WEDDINGS / THE GREENS WEDDINGS SHOES / UN BEAU JOUR / LA FIANCÉE DU PANDA / WEDDING SECRET / DONNE MOI TA MAIN / QUEEN FOR A DAY / STYLE ME PRETTY / LA MARIEE AUX PIEDS NUS / VOGUE WEDDING / MY LITTLE WEDDING / TRENDY BRIDE / FEARLESS PHOTOGRAPHERS / INTERNATIONAL SOCIETY OF PROFESSIONAL WEDDING PHOTOGRAPHERS / THIS IS REPORTAGE / WEDDING PHOTOJOURNALIST ASSOCIATION / WORLD BEST WEDDING PHOTOGRAPHERS / and more…
Documentary Lifestyle & Awards winning Wedding Photographer
Destination wedding photographer for happy couples who want to get married in France, Europe and all around the world…