Wedding photo post processing
Artistic image processing work
High-end wedding photos and digital development…
Photo editing, a somewhat pejorative term, is actually called digital development. It is not about modifying, "faking", distorting or compensating a low quality image, but rather about magnifying an image taken with the right settings, the right framing.
A painting in an exhibition is never on the floor in a corner of the gallery without lighting. It has been carefully hung at the right height, highlighted by good lighting. The digital processing of an image retains more or less the same concept: highlighting an image in a context of diffusion and duration over time.
In our case, these are subtle and natural post processing in order to make the most of the qualities of a raw image: to intensify an emotion by contrasting the photo, to make an image strong and timeless by passing it in black and white, or to play on a few tints to enhance an interesting light captured during the shooting.
A process that takes time in order to take beautiful wedding photos.
It is a long and interesting process, which the wedding photographer must know perfectly to deliver a wedding report that is consistent in terms of hues and colour harmonization.
I spend between 6 and 8 days for an appropriate digital processing and take a careful care of each photo, one after the other.
It goes without saying that other photographers do not go through this stage and deliver their raw photos directly, without bringing them the magic that will sublimate an image.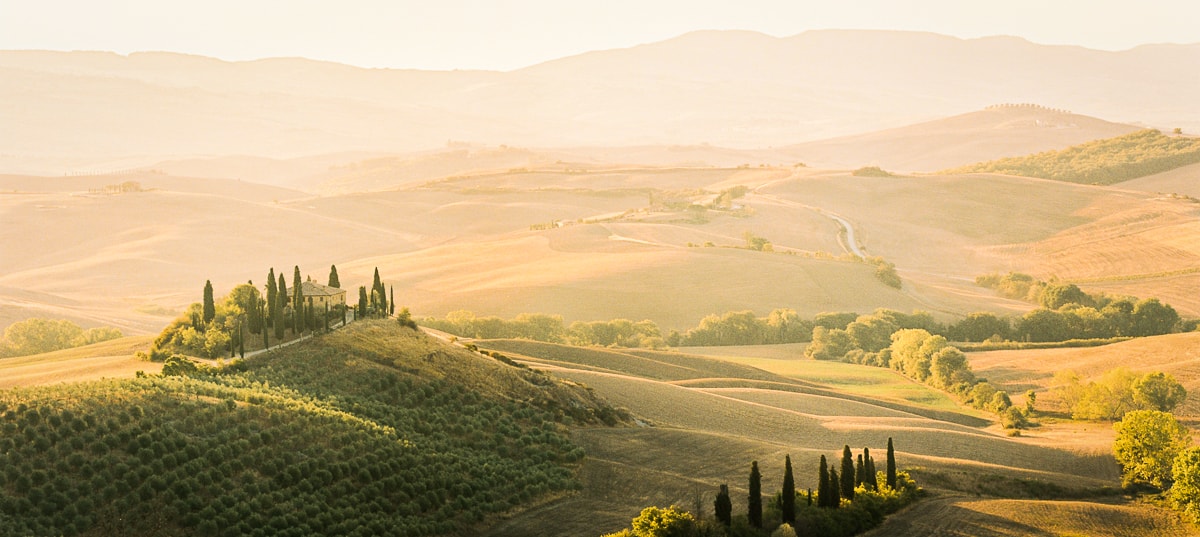 A unique and characteristic style to the photographer.
Every high-end wedding photographer has a style that characterizes them. This is where the term "coup de coeur" comes into play. A photographer is chosen first and foremost for the quality of his images. This is already the first step, but it is not the only qualities that an excellent photographer must possess. He or she has acquired the ability to capture the right moments, produce strong images and then enhance them with natural, high-quality digital development.
But he must also possess very pronounced human, relational qualities. A wedding is not just photos, but interactions, exchanges, a living story of a day in which the photographer has a role to play, while remaining discreet in his movements and positions. The choice of the photographer is very important.
From the photo shoot to the wedding photo album, the best wedding photographers have total control over every step of the process and deliver high quality images that look like you and make sense.
Contact your photographer for wedding photo processing
I invite you to contact me to get more information about the way I work. As a wedding photographer based in Lyon, I would be honored to report on your wedding in France or in Europe and give you back the most beautiful and emotional photos. I would like to share with you these precious moments throughout this unique day…
Featured on:
FRENCH WEDDING STYLE / MAGNOLIA ROUGE / BELLE LUMIERE / BEST WEDDING PHOTOGRAPHERS / JUNEBUG WEDDINGS / THE GREENS WEDDINGS SHOES / UN BEAU JOUR / LA FIANCÉE DU PANDA / WEDDING SECRET / DONNE MOI TA MAIN / QUEEN FOR A DAY / STYLE ME PRETTY / LA MARIEE AUX PIEDS NUS / VOGUE WEDDING / MY LITTLE WEDDING / TRENDY BRIDE / FEARLESS PHOTOGRAPHERS / INTERNATIONAL SOCIETY OF PROFESSIONAL WEDDING PHOTOGRAPHERS / THIS IS REPORTAGE / WEDDING PHOTOJOURNALIST ASSOCIATION / WORLD BEST WEDDING PHOTOGRAPHERS / and more…
Documentary Lifestyle & Awards winning Wedding Photographer
Destination wedding photographer for happy couples who want to get married in France, Europe and all around the world…