An intimate wedding in Gordes
Around La Bastide de Gordes
For this elopement wedding in Gordes in the south of France, Kristin & Jody wanted to get intimate but natural photographs. This couple from Houston, Texas, came to France to celebrate an "elopement wedding" and asked me to be their photographer after seeing an article in a famous US blog.
We met in the beautiful and luxurious hotel La Bastide de Gordes, and we walked around the small village, exploring all the small cobbled streets.
Then we went to a monastery a few miles away to bless the rings. There was a magical atmosphere, an important ceremony with the monks had just finished and there was a strong smell of incense.
We finished our photo trip in the Provencal backcountry and we found a field of olive trees to take portrait photos.
Congratulations to Kristin & Jody, and thank you for your trust.
Words from the bride and groom:
We couldn't be more happy with our decision to work with Sylvain to photograph our wedding day.  We give him our highest recommendation!  

My wife and I legally married in the U.S. and went to Provence for an intimate ceremony for the two of us.  We wanted a photographer who could document our day but also be additive to our experience as he/she would be the only other party involved.  Sylvain filled this role spectacularly and made our day more joyful.  

Our interactions began when Sylvain skyped with us to learn about our needs and style.  He spent the time to really understand what types of pictures we wanted and not just assume a standard style.  

The day of the event he arrived early and scouted locations near our hotel.  We then spent four  hours with him on the property and in nearby locales. I'm generally not comfortable to be taken in photo but felt very at ease with his process.  He was ready with clear instructions on where we should position and pose for the best pictures.  He was also very supportive during the entire day.  

Finally, Sylvain went above and beyond the call of duty when the church we intended to use for our ceremony was closed.  He drove us 30 minutes out of the way so we could take pictures at a monastery.  Now that is service!

Oh, and did I mention he turned the pictures back to us (in both color and black/white) in a couple of days (that's days, not months like normal).  

OK – so that is all fine and dandy but how were the pictures?  Simply put, beautiful.  They fit the style we wanted and were a good mix of serious/intimate, playful, and artistic.  We're happy to share samples.    

We give Sylvain our highest recommendation and are happy to serve as a reference if needed.  

Jody and Kristin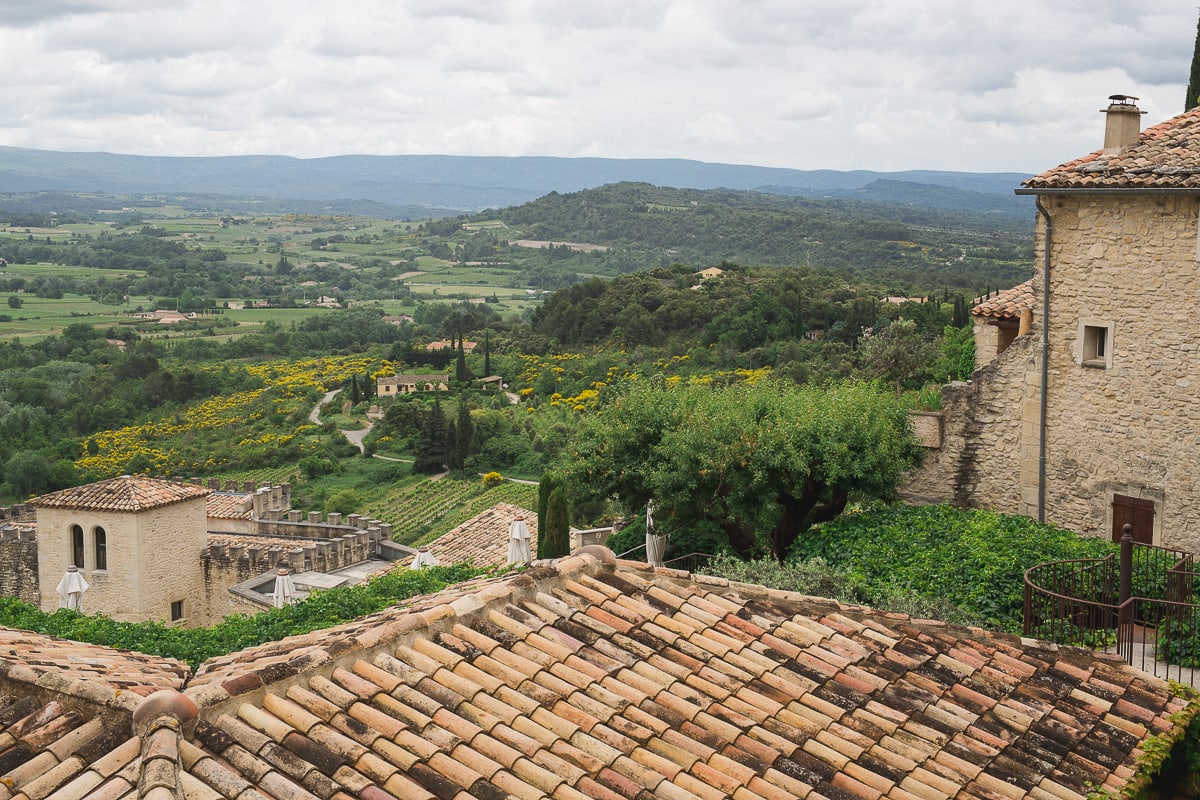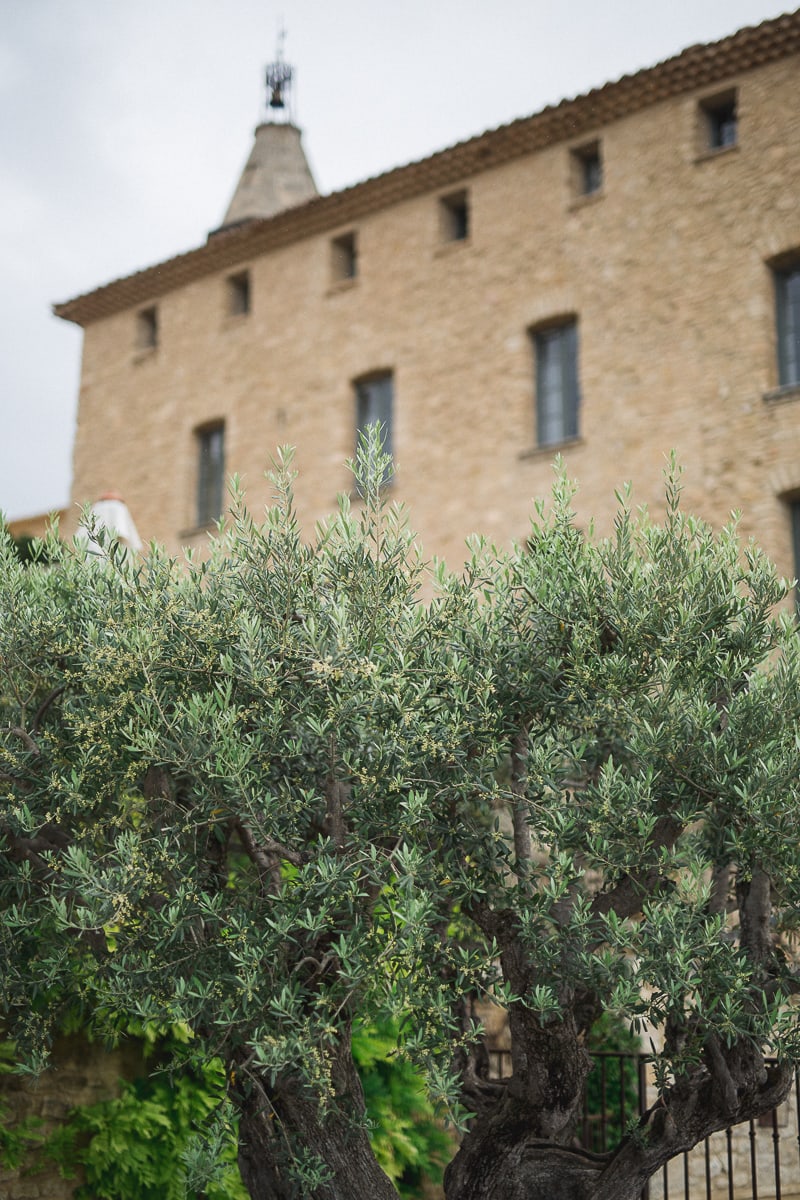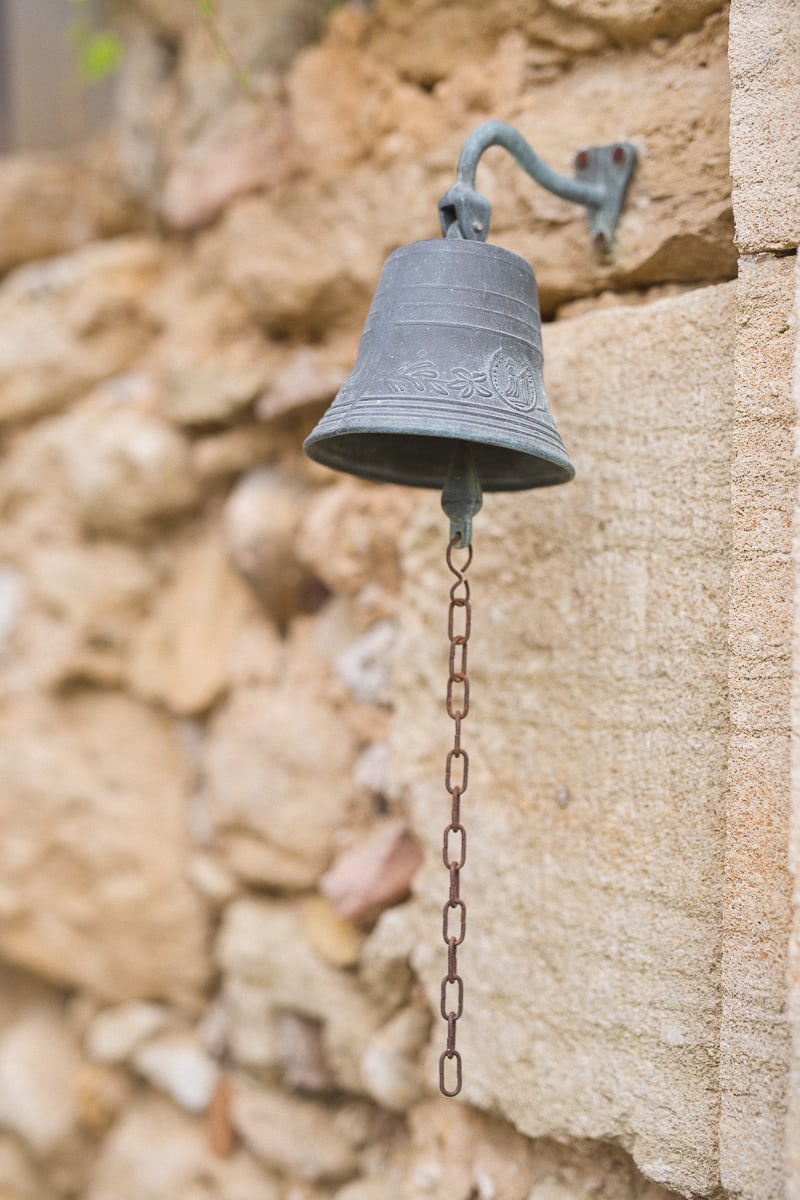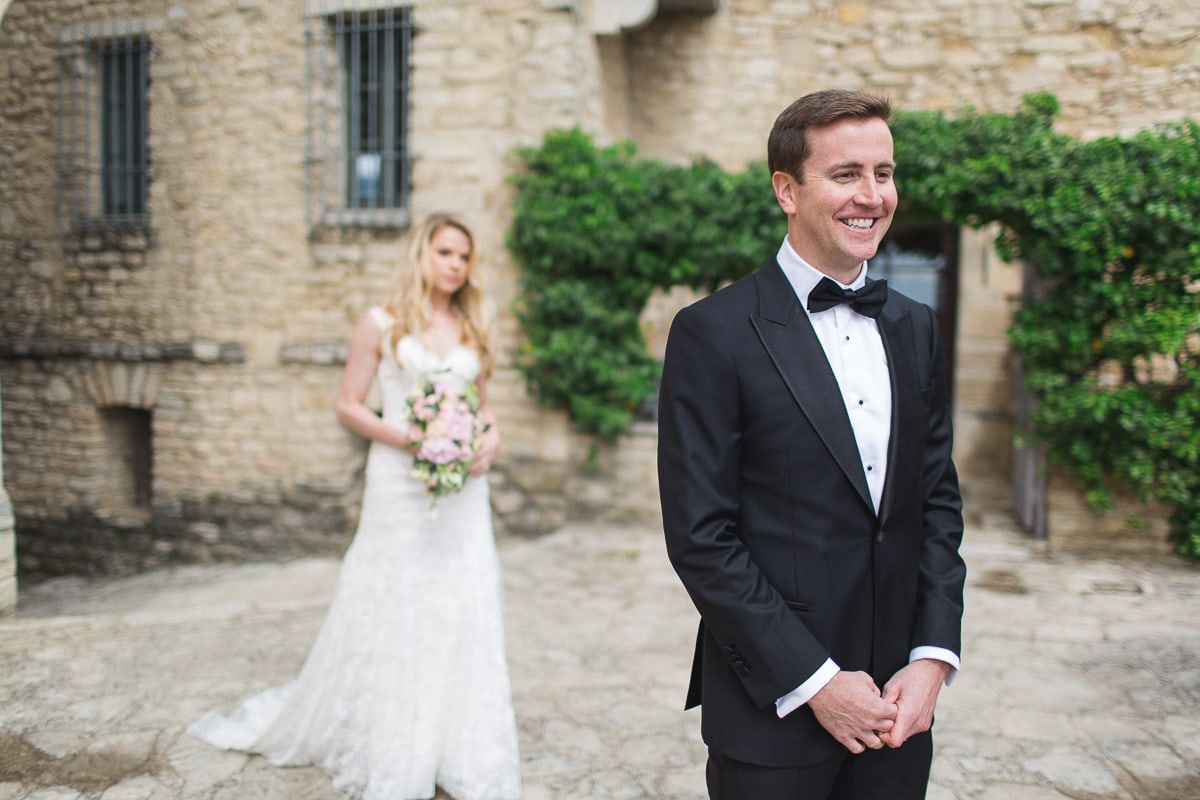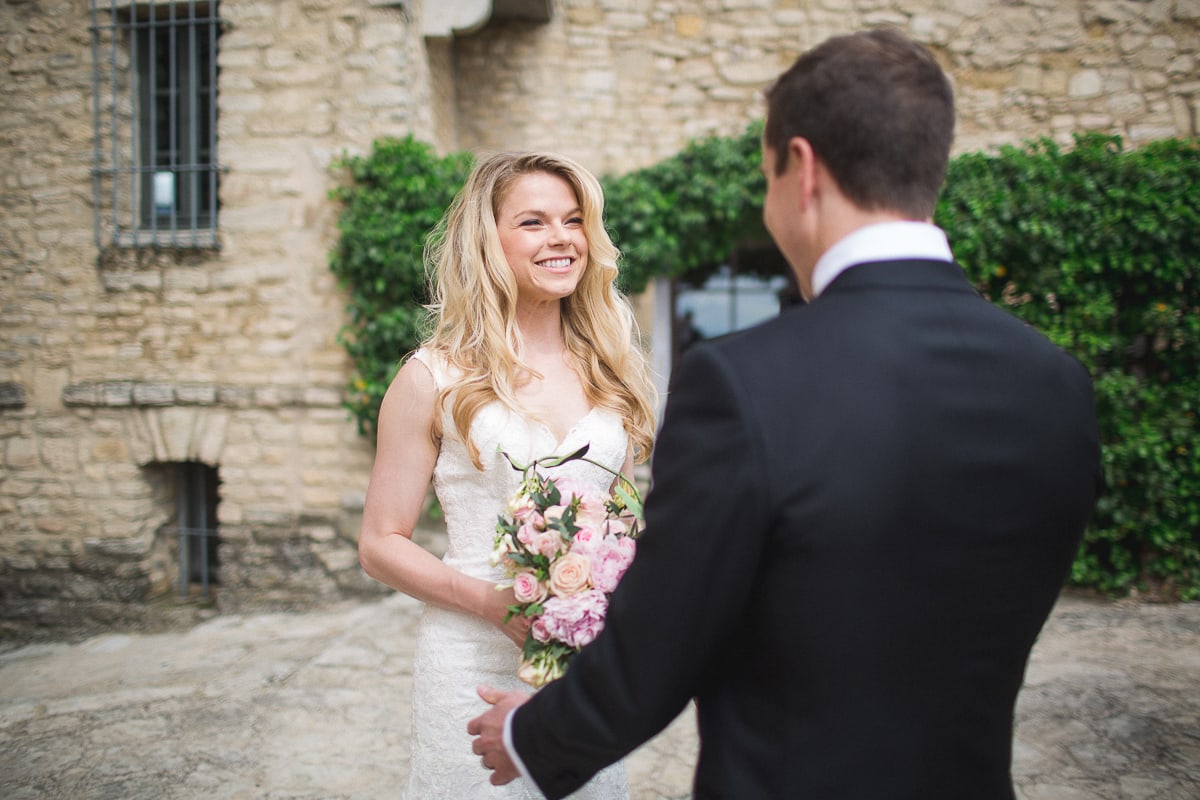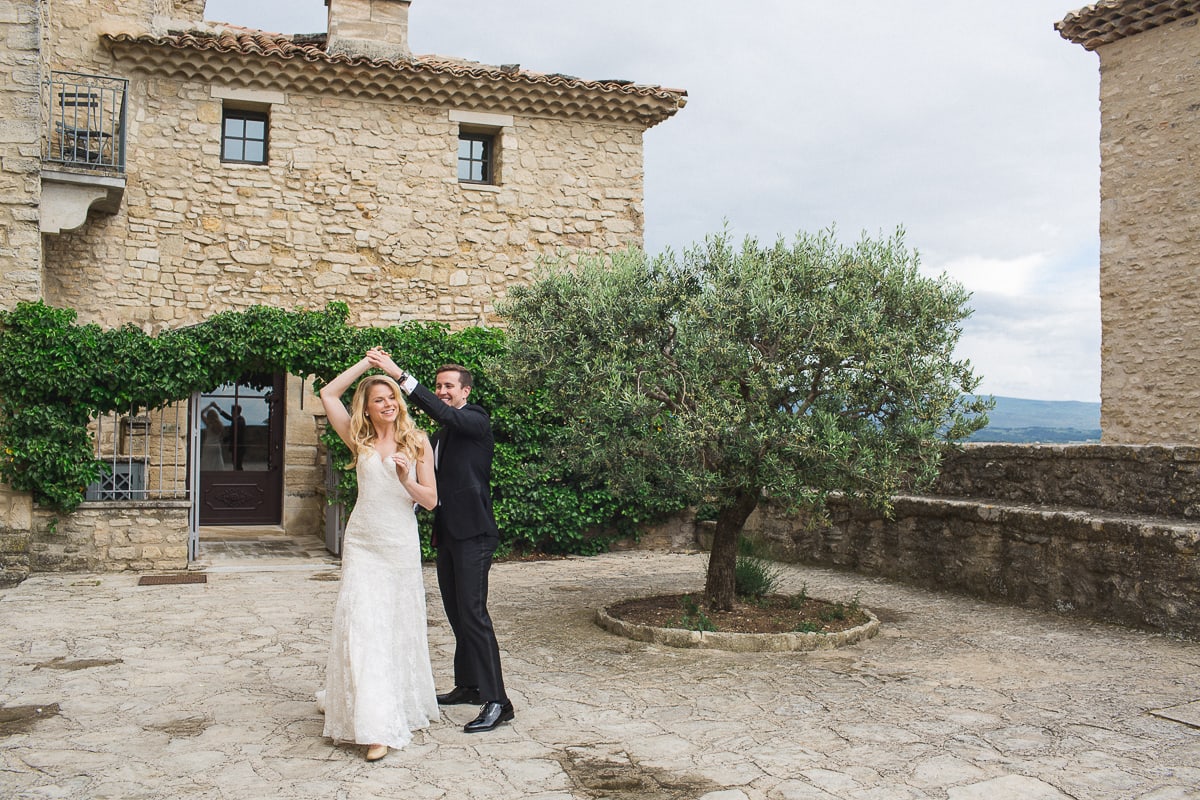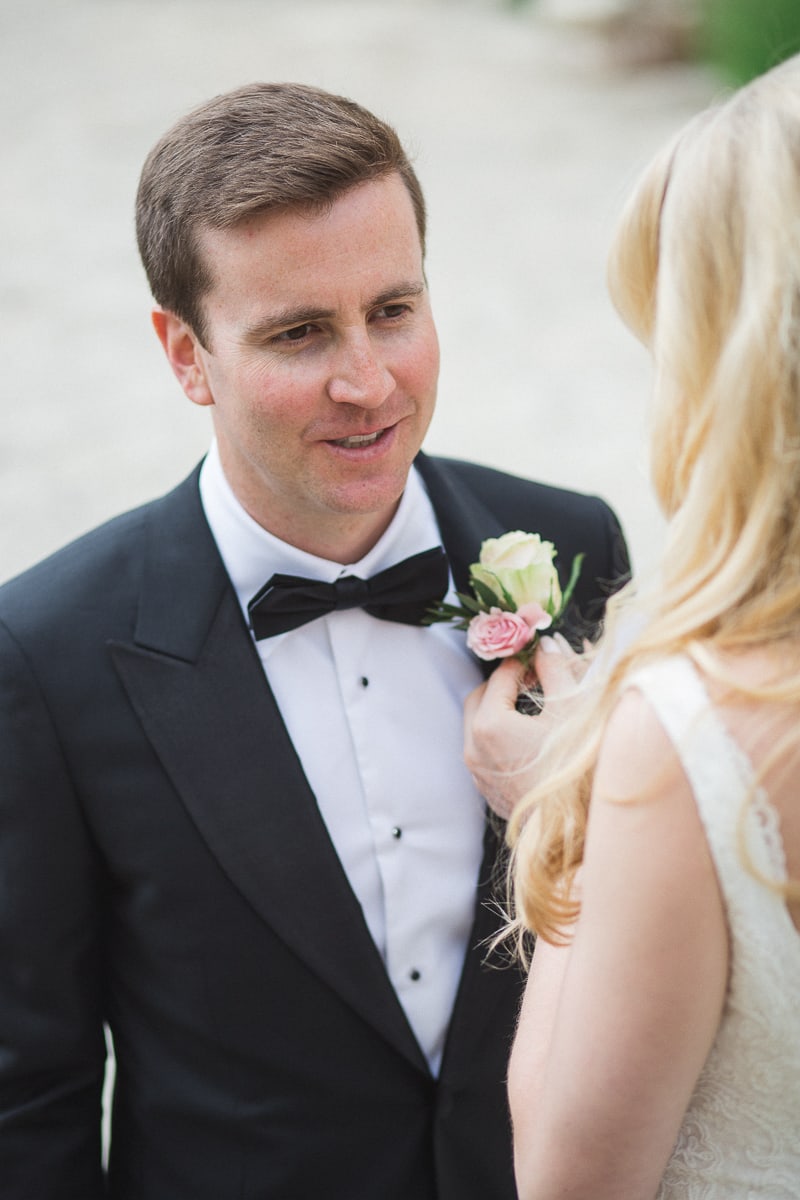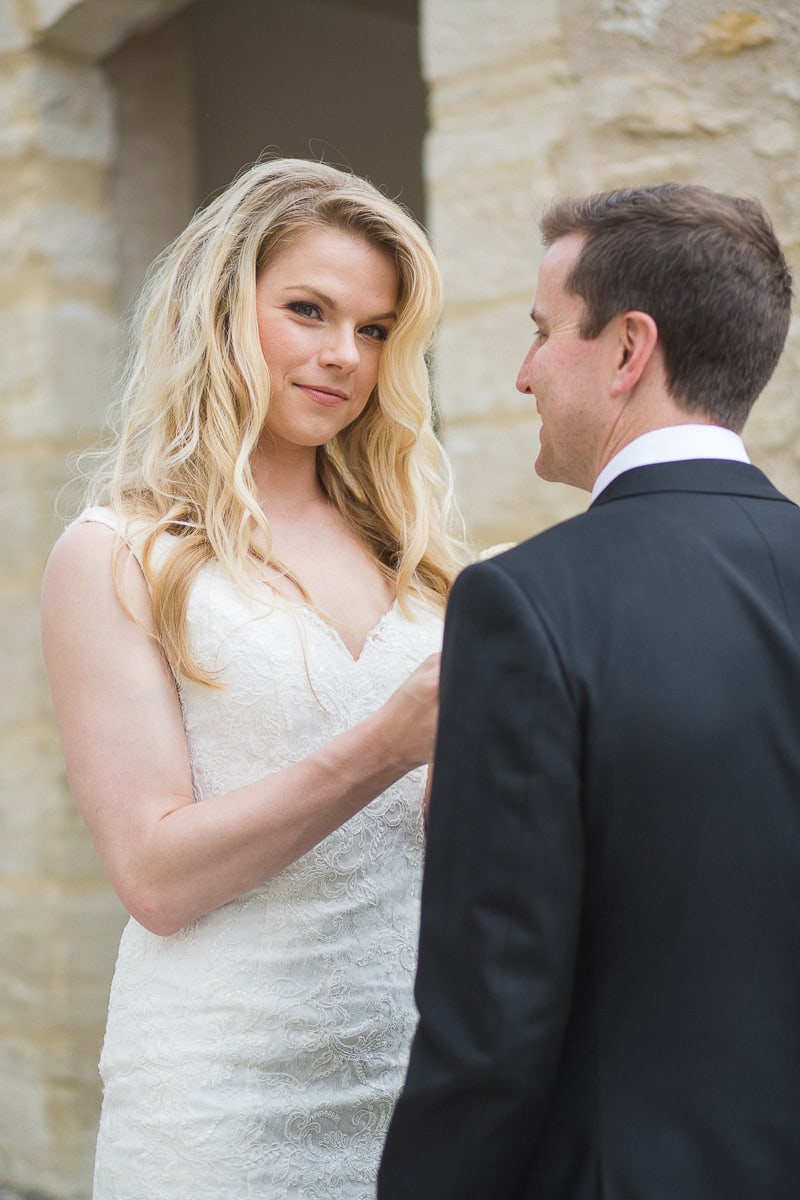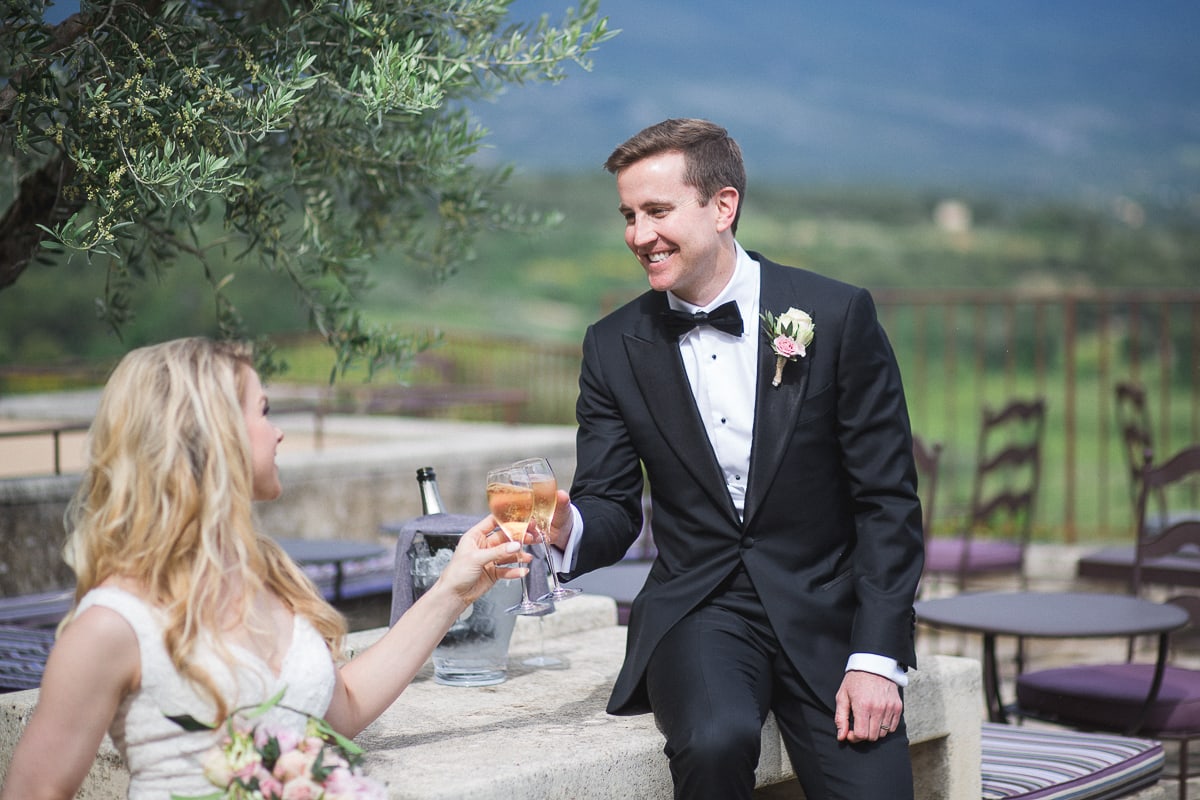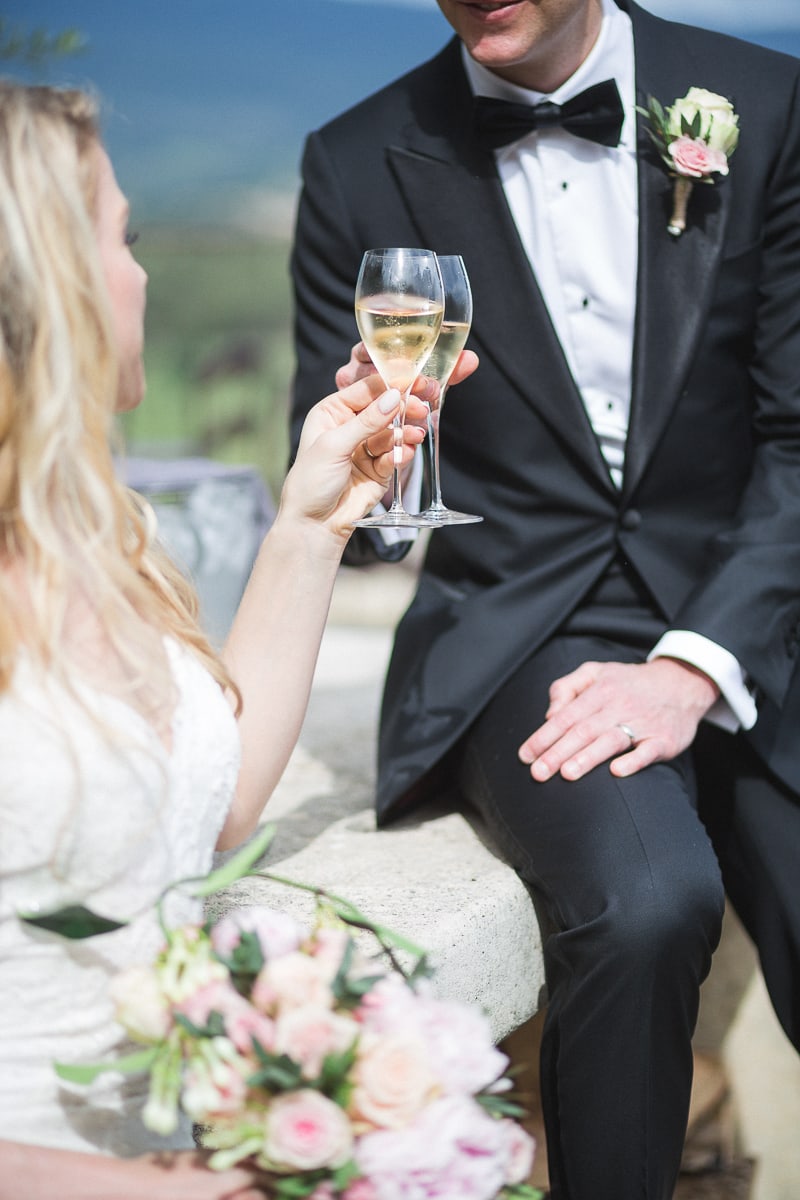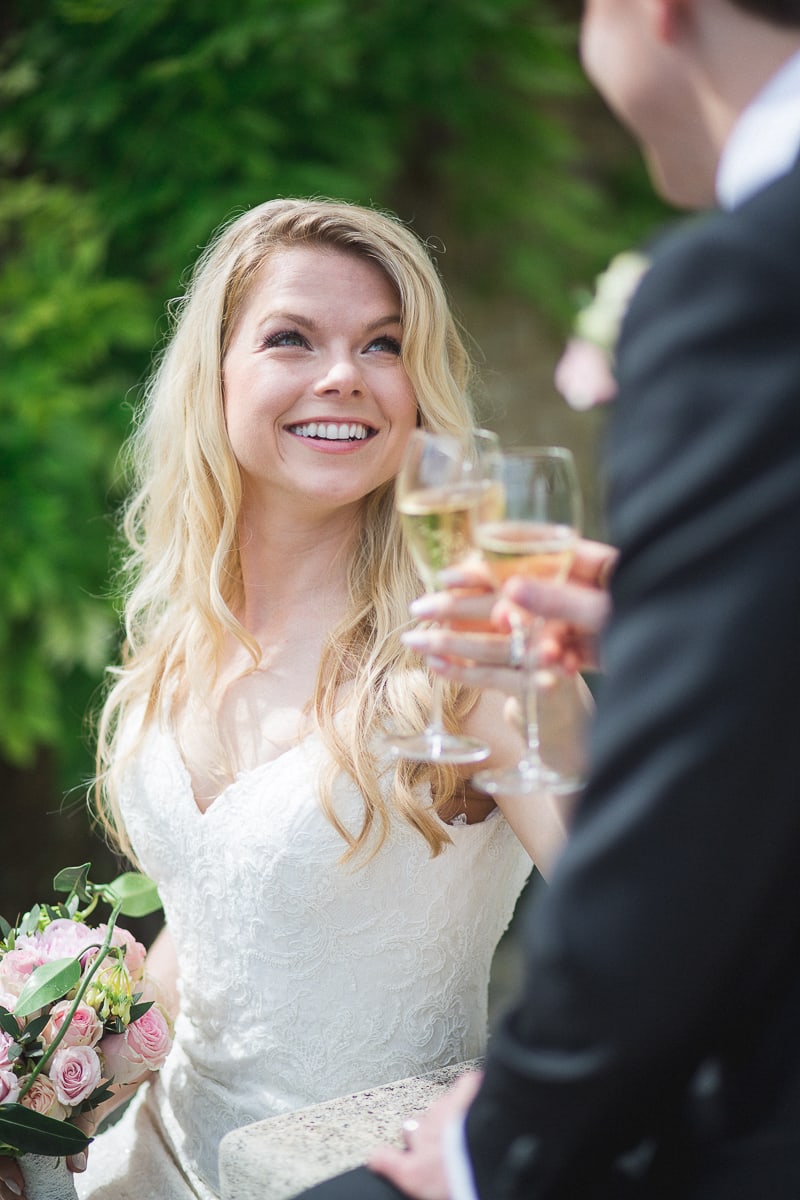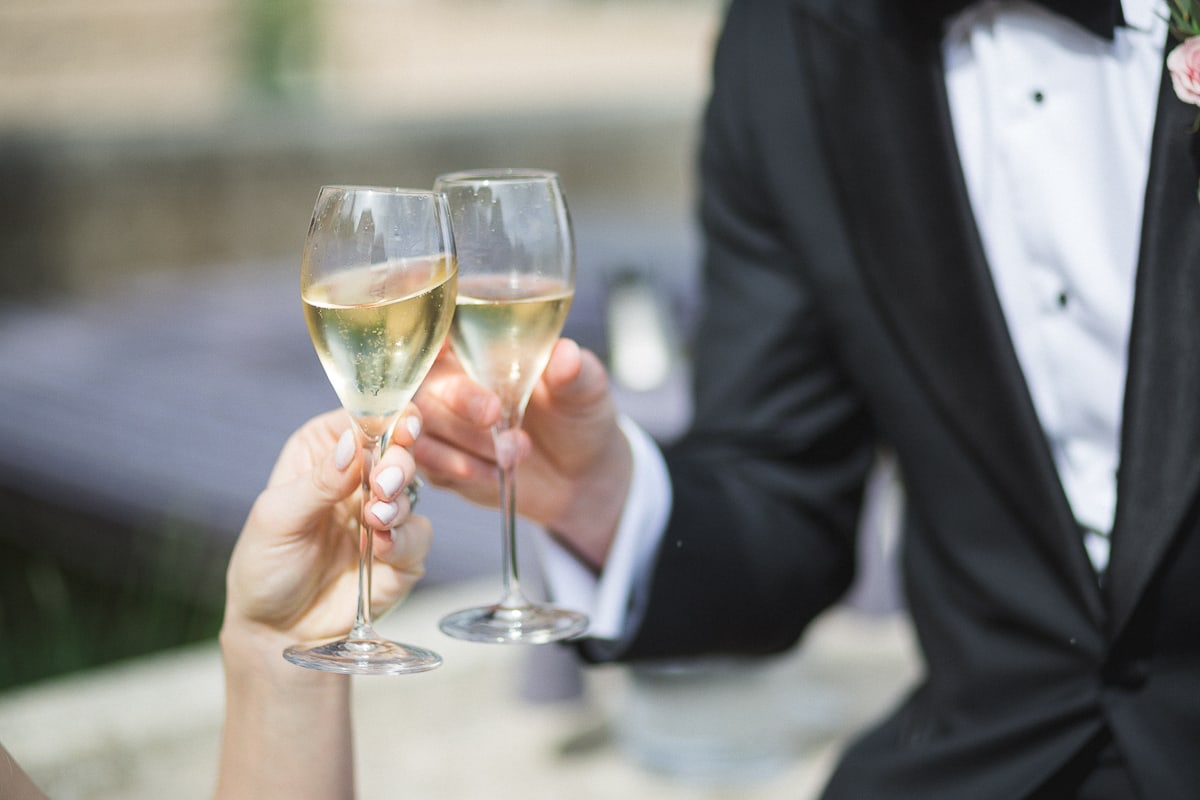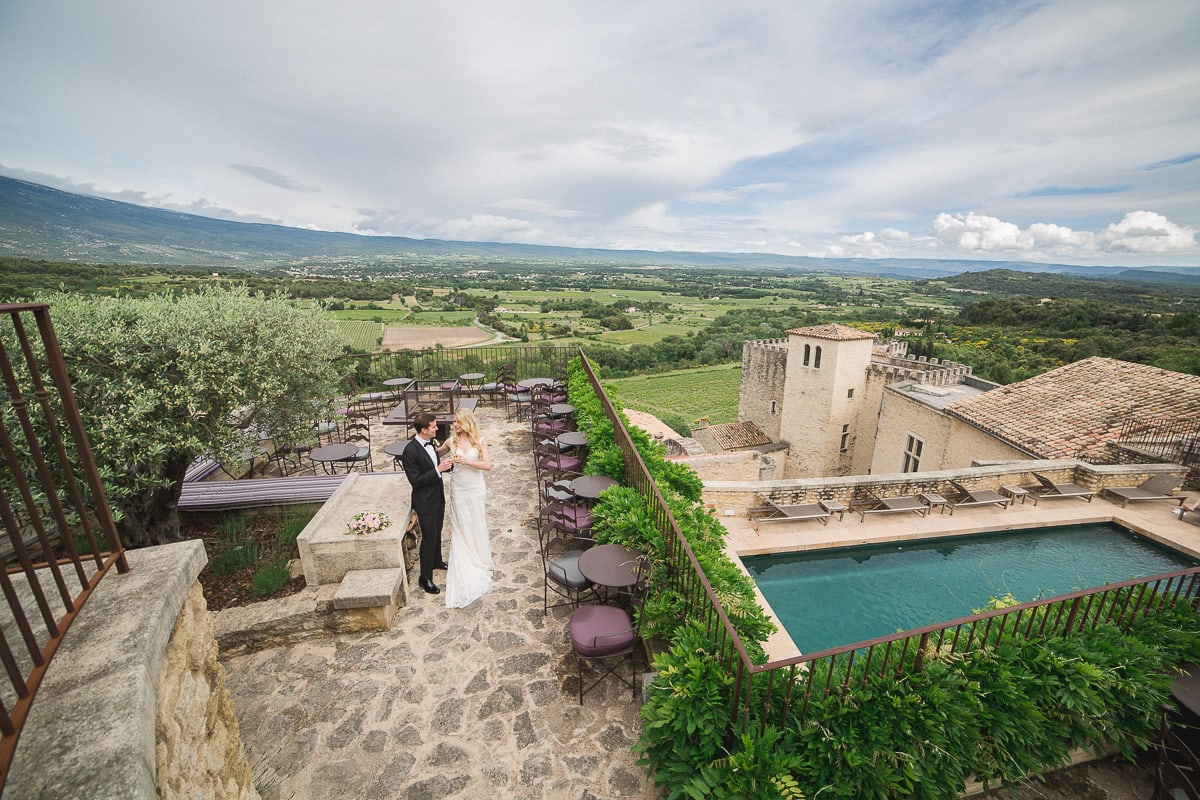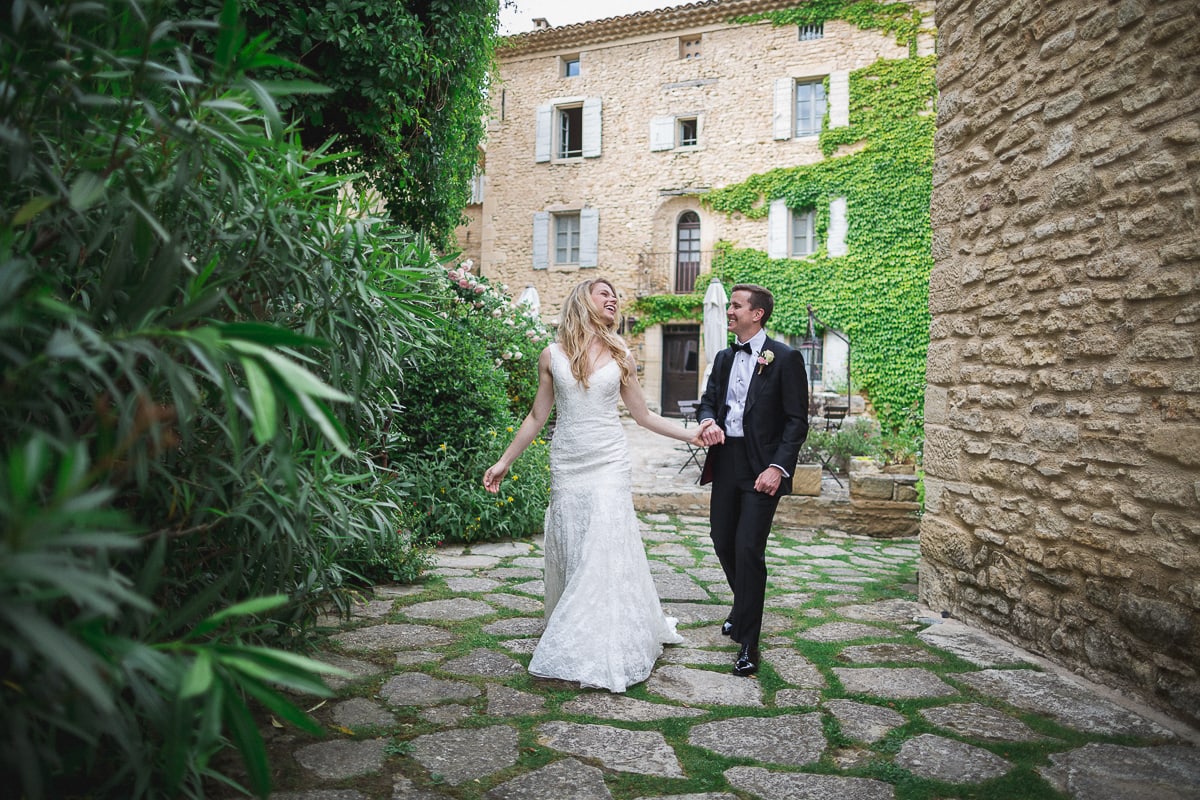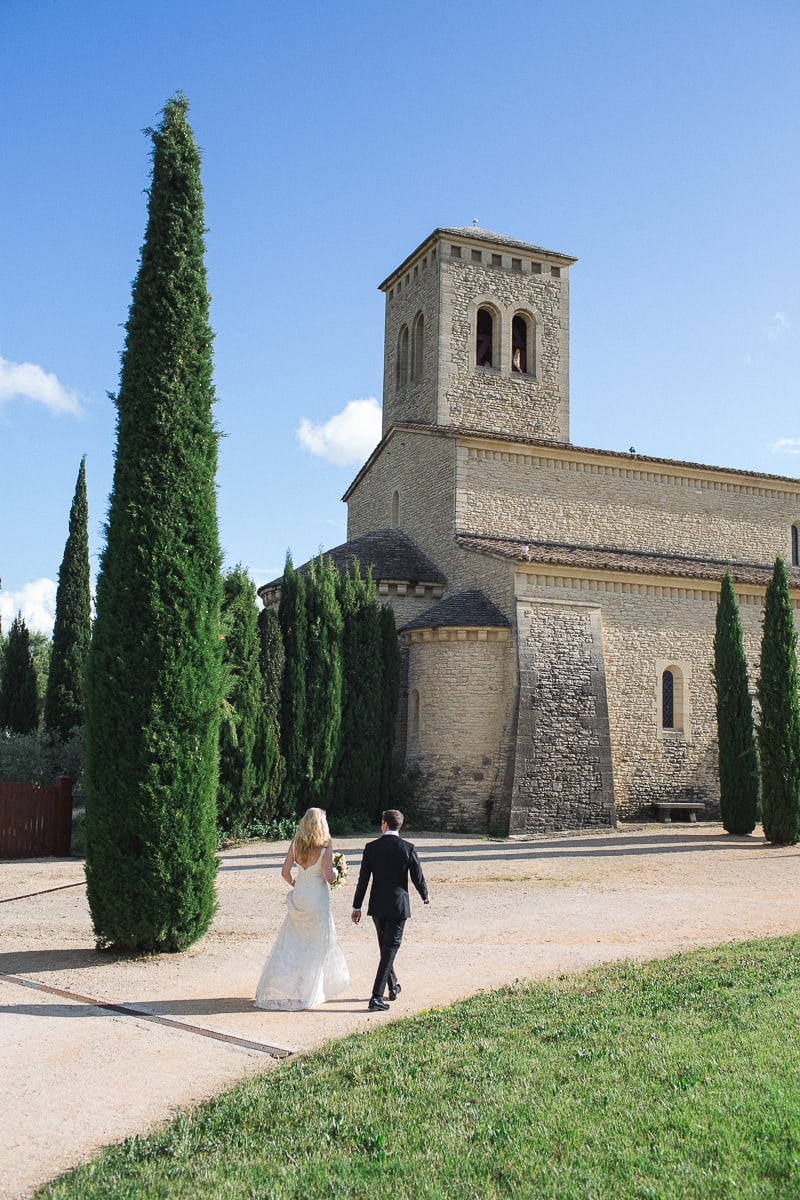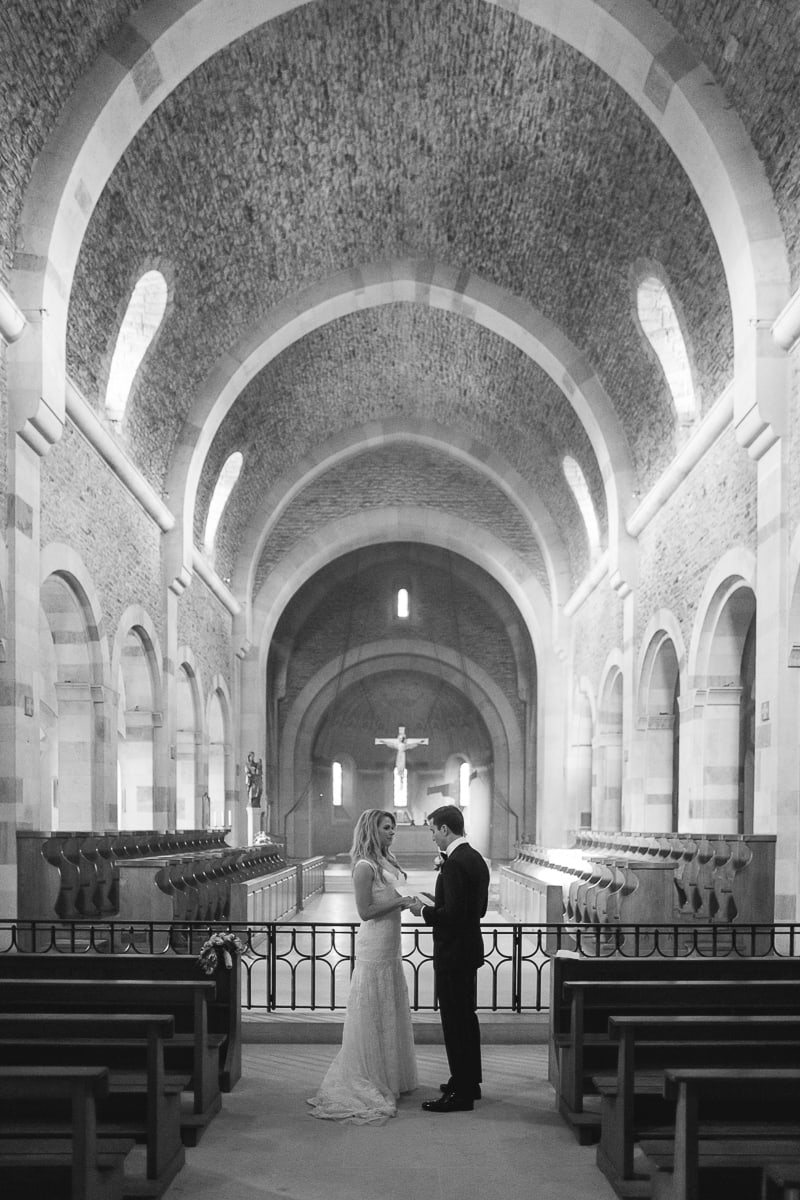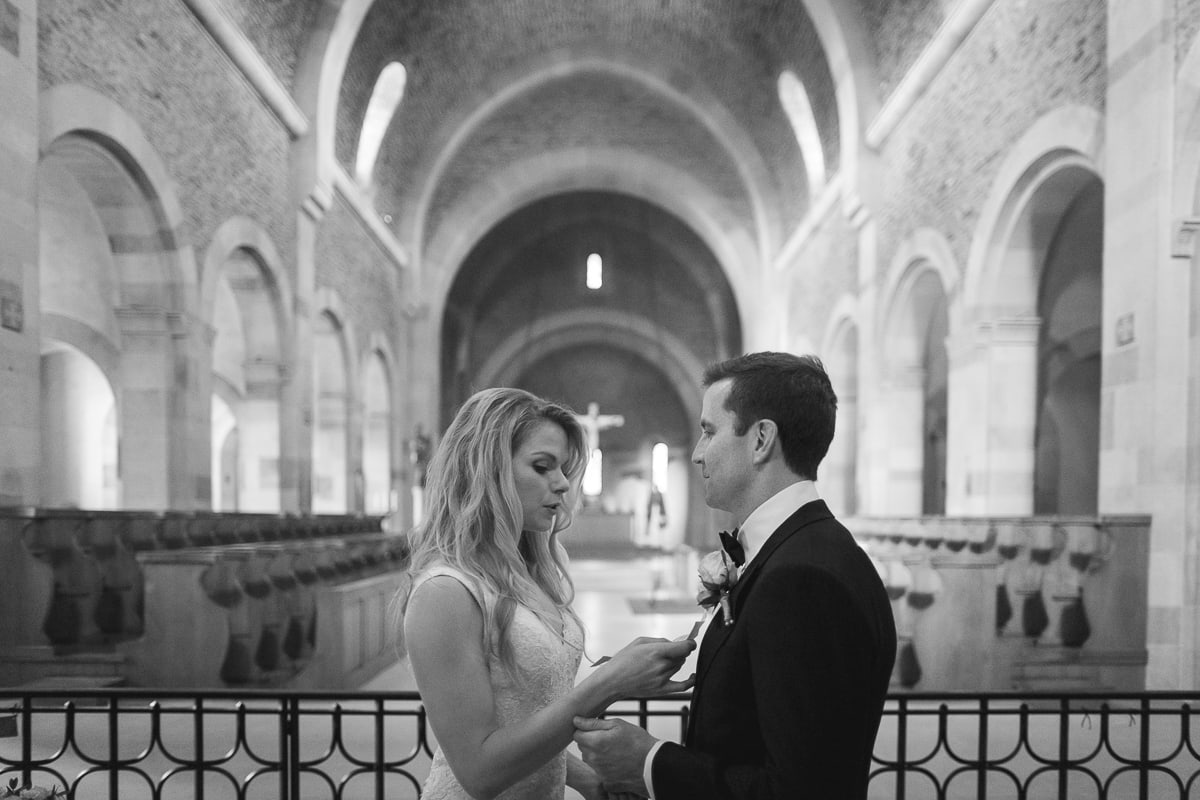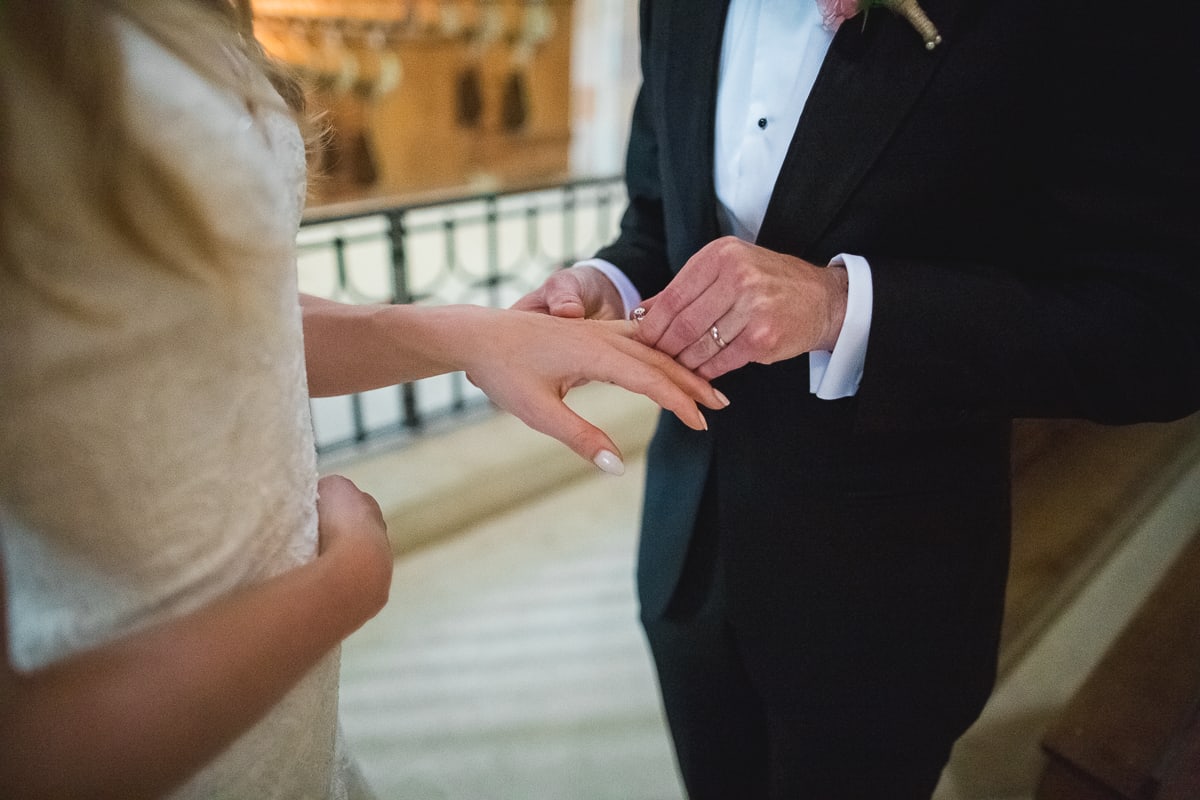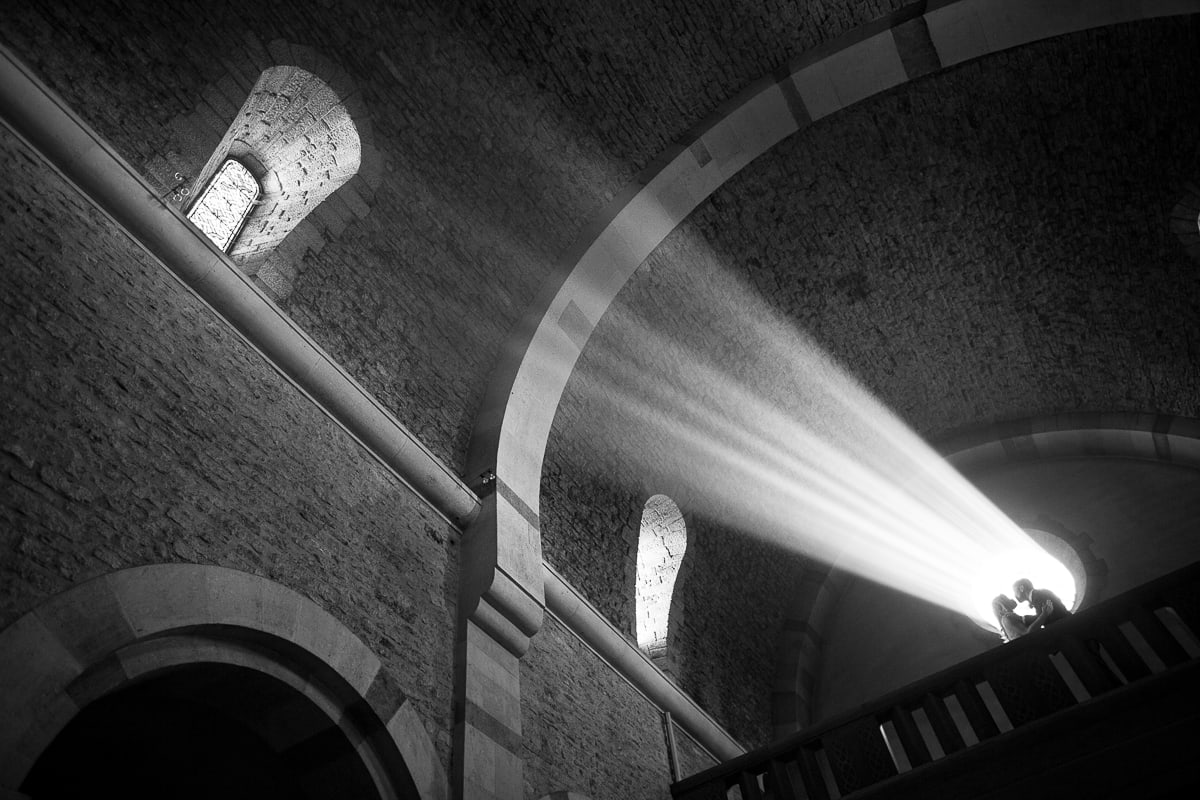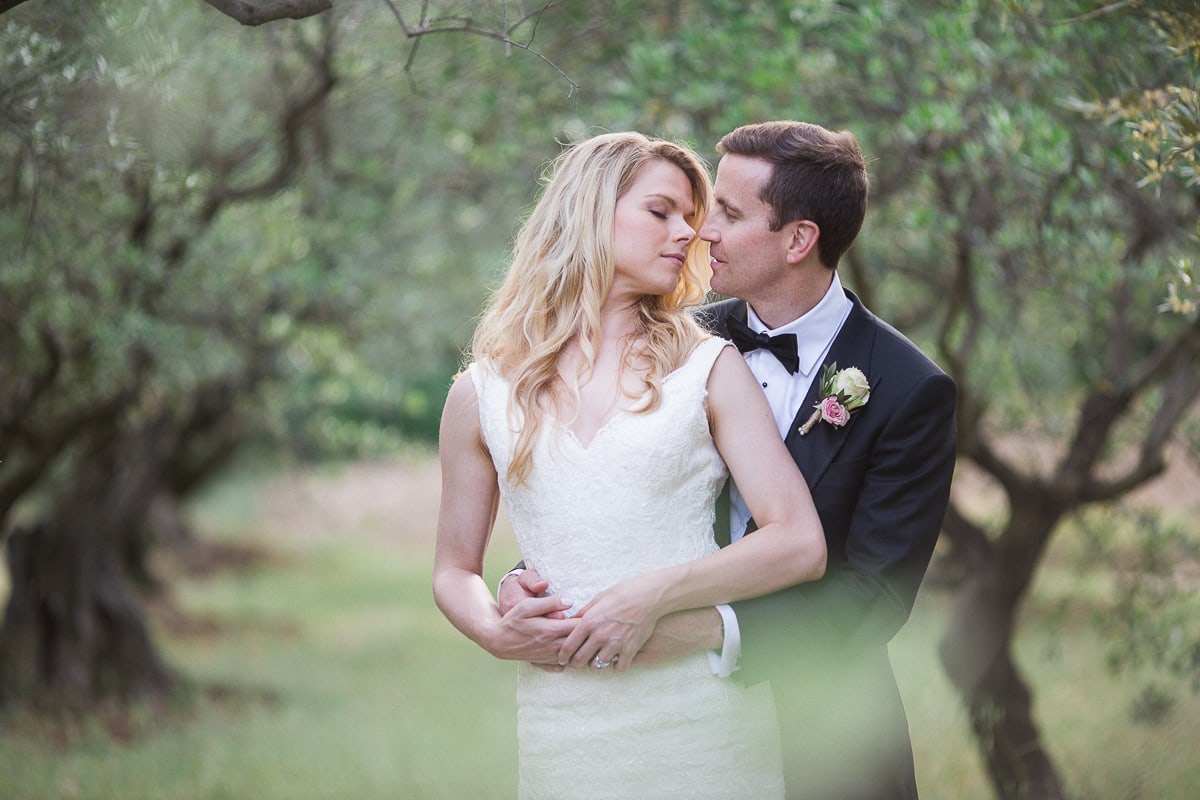 Photographe mariage Gordes
If you wish to organise your wedding in Gordes or at the Bastide de Gordes, I am at your disposal by email, telephone or via Skype and would be honoured to discuss your wedding project in Provence.
Featured on:
FRENCH WEDDING STYLE / MAGNOLIA ROUGE / BELLE LUMIERE / BEST WEDDING PHOTOGRAPHERS / JUNEBUG WEDDINGS / THE GREENS WEDDINGS SHOES / UN BEAU JOUR / LA FIANCÉE DU PANDA / WEDDING SECRET / DONNE MOI TA MAIN / QUEEN FOR A DAY / STYLE ME PRETTY / LA MARIEE AUX PIEDS NUS / VOGUE WEDDING / MY LITTLE WEDDING / TRENDY BRIDE / FEARLESS PHOTOGRAPHERS / INTERNATIONAL SOCIETY OF PROFESSIONAL WEDDING PHOTOGRAPHERS / THIS IS REPORTAGE / WEDDING PHOTOJOURNALIST ASSOCIATION / WORLD BEST WEDDING PHOTOGRAPHERS / and more…